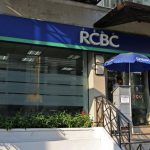 Bloomberry Resorts legal entanglement with Bangladesh Bank has reappeared after the bank filed an appeal at the United States Court of Appeals in New...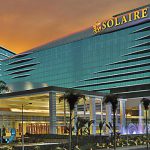 Bloomberry Resorts said its gaming unit has been cited in a U.S. civil case attempting to recover funds stolen from Bangladesh's central bank. In a...
The number of gaming companies forced to adopt security solutions to protect their networks will likely soar over the next three years as firms confront a growing number of internet attacks, with Asia likely to be at the forefront of the problem.