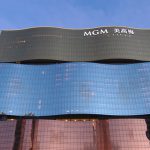 MGM China is expecting strong results during the Summer holidays and hopes that the recent Golden Week holiday may have marked a turning point for the industry, according to President and Chief Financial Officer Kenneth Xiaofeng.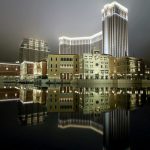 Macau gross gambling revenue dropped 53 percent from May 9 to 16, compared with the first eight days of May, slowing more than expected after the Golden Week holiday, Bernstein Research said.
Sands China President Wilfred Wong told local media that hotel occupancy in the group's hotels topped 90 percent during the recent Golden Week holiday.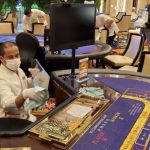 Macau's gross gambling revenue soared 92 percent in the first nine days of May from the final week of April, helped by the Golden Week holiday and is likely to end up month up in the low 50s percent, Bernstein Research notes.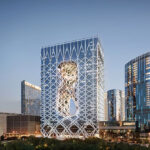 Macau's hotel occupancy during the May Golden Week holiday reached more than 80 percent, better than tourism authorities expected.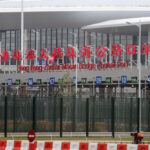 The average daily number of tourists to Macau during the Golden Week holiday was 37,000, which is a gain of nearly 40 percent from April's average daily arrivals, according to official figures.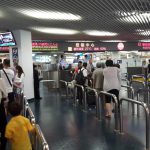 Macau is likely to see an average daily rate of visitation some 20 percent above its highest tally since the crisis began during the upcoming Golden Week holiday, Public Security Police Force Chief, Ng Kam Wa, told TDM Radio.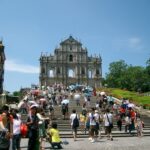 Macau's slow but steady recovery continues to show evidence after recording its highest daily record of visitor arrivals since the start of the pandemic on Friday, with a total of 34,252 visitor arrivals.
Analysts at UBS don't expect the same level of travel restrictions to Macau to be in place during May's Golden Week as it had been for February's Lunar New Year holidays. 
The National Day Golden Week, which spanned eight days this year, saw a year-on-year decline of 86 percent in the number of visitors to Macau.