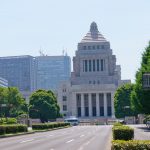 The appointment of Yoshihide Suga as prime minister of Japan may have subtly shifted the sands when it comes to the two top contenders to host an integrated resort in their cities.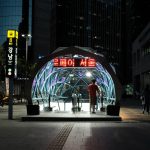 When anyone mentions online gaming in Asia, one country used to come to mind as the primary target – China.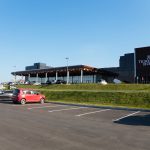 Summit Ascent Holdings says it remains "cautiously optimistic" about the long-term future of Russia's Far Eastern gaming zone, but has begun looking for faster growth opportunities.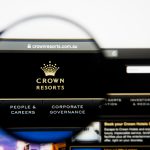 Crown Resorts is expected to keep its coveted Sydney license, but a suitability probe has unveiled a pattern of compliance breaches and lax corporate...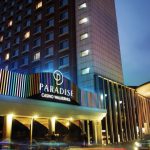 Paradise Co., which operates foreigner-only casinos in South Korea, saw an improvement in sales in September from the prior month, even though they were down 71 percent from the prior year.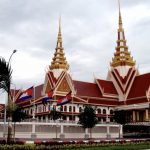 Cambodia's National Assembly has unanimously approved a long-awaited law to govern the country's casinos.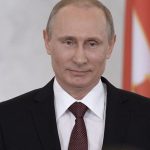 Russian President Vladimir Putin has signed a bill into law that will require casino operators to step up their identification of patrons in a bid to improve tax revenue.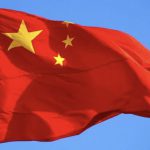 China's threat to draw up a blacklist of countries targeting gambling is most likely directed at the online industry, though may be enough to deter some travellers even if the government doesn't follow through with its action.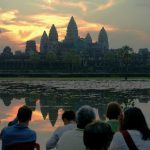 Through government action and a cultural norm of wearing face masks when ill, Cambodia has seen few get sick during the COVID-19 pandemic. According to the World Health Organization, Cambodia has 275 COVID cases and zero COVID-related deaths as of the last week of September.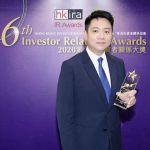 Suncity Group Holdings has been given three investor relations awards from the Hong Kong Investor Relations Association.