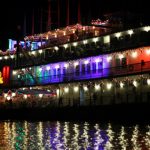 Goa has announced a new lockdown from Thursday to Monday, including the state's casinos, due to rising Covid cases.
Goa's Chief Minister said the government is currently reviewing the state's casino legislation, including the power and duties of a potential Gaming Commissioner.
Delta Corp Chairman Jaydev Mody says footfall at the company's Goa casinos were back to 60 percent of pre-Covid levels in November and 80 percent in December.
The Goan government has granted a further six-month extension, until Sept. 30, to the six offshore casino boats in the Mandovi river.
Delta Corp has acquired about 100 acres of land in Pernem, Goa for a new integrated resort and expects the cost of shifting its operations from its floating casinos to be between 1,200 and 1,500 crore.
India's land-based gaming industry is taking a step forward with news Delta Corp has been given permission in principle for an integrated resort in Goa.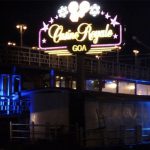 Andhra Pradesh Tourism Minister M Srinivasa Rao shot down the idea that the government may be considering Goa-style floating casinos off the coast.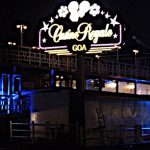 Hotel owners in Goa want the government to provide tax breaks as key attractions that draw tourists, such as the floating casinos and pubs, remain shut.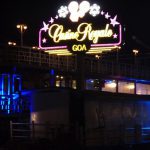 The mayor of the Corporation of the City of Panaji has denied comments attributed to him in local media saying he supported the renewal of licenses for Goa's floating casinos for two more years.
The promoter of Big Daddy casino in Goa, Gopal Kanda, has won a seat in the Haryana legislative assembly elections and has the distinction of being the first casino owner to have won an election in India.