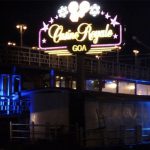 Andhra Pradesh Tourism Minister M Srinivasa Rao shot down the idea that the government may be considering Goa-style floating casinos off the coast.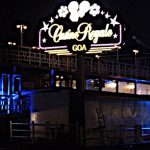 Hotel owners in Goa want the government to provide tax breaks as key attractions that draw tourists, such as the floating casinos and pubs, remain shut.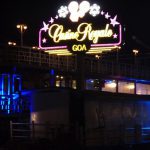 The mayor of the Corporation of the City of Panaji has denied comments attributed to him in local media saying he supported the renewal of licenses for Goa's floating casinos for two more years.
The promoter of Big Daddy casino in Goa, Gopal Kanda, has won a seat in the Haryana legislative assembly elections and has the distinction of being the first casino owner to have won an election in India.
Nerul villagers are opposing a plan to relocate Goa's floating casinos to a site in Aguada Bay, local media reports.
Goa's Ports Department has been tasked with finding an alternative location for the state's six floating casinos away from their current position in the Mandovi River, according to media reports.
The fate of Goa's floating casinos is still unclear as a deadline for their removal from the Mandovi River looms, with industry experts urging the government to proceed with caution when it comes to moving them to land.
GoldenGlobe Hotels has begun operations in a new offshore vessel, MV Lucky Seven, that will house the Big Daddy casino at the Mandovi River in Goa, GLaws reports.
India's Delta Corp reported a 19 percent jump in fiscal Q4 revenue and EBITDA of 879 million rupees, topping expectations.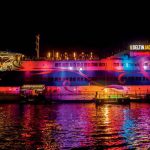 Goa's new tourism master plan doesn't involve new casinos, local media cited Goa, Tourism Minister Manohar Ajgaonkar as telling the legislative assembly. In a written...