Suncity Group said it has secured a two-year extension to the conversion date of outstanding convertible bonds, which are mostly held by a company controlled by Chairman Alvin Chau.
MGM Resorts said it has upsized a public note offering from $500 million to $750 million and will use the proceeds to refinance existing debt and for general corporate purposes.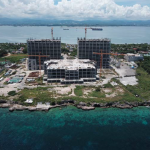 PH Resorts Chairman Dennis Uy said the company had reached a "significant milestone" towards the opening of its Emerald Bay integrated resort on Mactan Island after the Securities and Exchange Commission gave pre-effective approval for a P1.12 billion ($23 million) follow on share offer.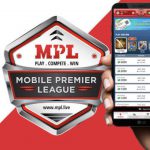 Mobile Premier League (MPL) has raised $90 million in new financing and plans expansion outside India.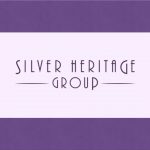 HatchAsia has signed and executed a Deed of Company Arrangement to take control of Australia-listed Silver Heritage Group.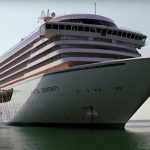 Genting Hong Kong's results briefing provided some reassurance that the loss-making company will be able to raise enough funds from the investment community without needing other entities in the group to bail it out.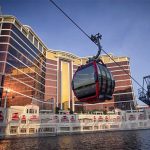 Wynn Resorts has warned that the rising tensions between the U.S. and China could negatively impact its business prospects, including its ability to communicate with customers.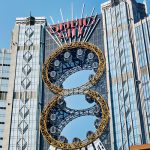 Melco International Resorts & Entertainment's holding in the company that owns the Studio City Resort in Macau has edged higher following a recent share transaction.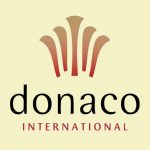 Donaco International said it has raised $14.4 million before costs through an entitlement offer, though investors only took up about a quarter of the available shares.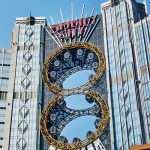 Melco Resorts & Entertainment said one of its units will take up all of its entitlement to shares in a $500 million private placement from Studio City International Holdings and will also buy up any remaining shares that are unsubscribed.