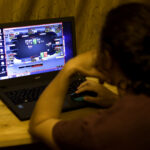 Revenue generated from online fantasy sports in India is set to more than double from this year to 2025 as Covid drives growth in gaming, according to a report from KPMG.
The global fantasy sports market, in terms of revenue, is expected to reach US$48.1 billion in 2027, up from US$20.7 billion in 2020, according to Brandessence Market Research.
Dream Sports, which owns online fantasy sports platform Dream11, has raised $400 million in its latest funding round taking its valuation to nearly $5 billion.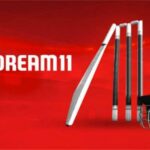 Dream Sports, owner of online fantasy sports brand Dream 11 is in talk with investors for a fresh round of funding that will bring the valuation of the company to around $4 billion.
India's Mobile Premier League has raised $100 million in new financing and its valuation now stands at $800 million, almost double the level four months ago.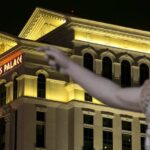 Confirming the major shift in the US market of traditional land-based operators moving big into the online market, the latest news is that Caesars Entertainment has made a strategic investment in the daily fantasy sports platform SuperDraft.
An Indian government policy think-tank has recommended the establishment of a self-regulatory body, recognized by the central government, for the country's booming fantasy sports industry. It also said the government should maintain a "light touch" with regulation.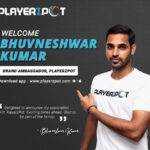 It's yet to break into the big league when it comes to India's fast-growing online fantasy sports market, but gaming startup PlayerzPot has caught the attention of investors, raising $3 million to accelerate its expansion plans. 
PlayerzPot, an Indian online fantasy gaming platform, say it has raised $3 million in investment through a Series A funding round. The company says it has shifted its vision from being a core fantasy gaming company to becoming the destination platform for complete real-money gaming and other casual online gaming enthusiasts. 
Dream Sports, the parent company of fantasy sports platform and IPL 2020's title sponsor Dream11 has acquired artificial intelligence (AI)-backed fantasy sports startup FanDuniya.