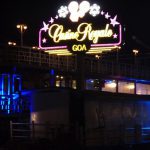 The mayor of the Corporation of the City of Panaji has denied comments attributed to him in local media saying he supported the renewal of licenses for Goa's floating casinos for two more years.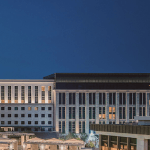 South Korea wants to turn the area near Incheon International Airport into a version of Manila's Entertainment City, but its vision is at risk from competition from Japan.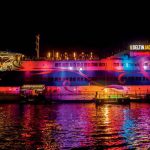 Goa's new tourism master plan doesn't involve new casinos, local media cited Goa, Tourism Minister Manohar Ajgaonkar as telling the legislative assembly. In a written...
LongRunn International, a Chinese real estate and resorts developer, has reportedly agreed to construct a $4.5 billion property near the Incheon International Airport in...