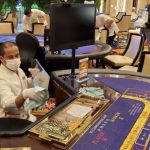 Macau's mass gaming market is likely to grow in the high single digits from 2022 once the pandemic eases, but growth going forward will depend on the ability to bring new attractions and products online, industry experts on a gaming panel said.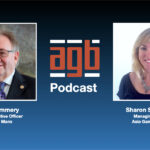 Bill Mummery, CEO of Celton Manx, talks with Asia Gaming Brief about his new live dealer studio on the Isle of Man and the importance of diversification given the shifting sands in Asia's online gaming industry. He also discusses sustainability and his company's adoption of solar panel technology.
Mohegan Sun's Inspire Entertainment Resort project in Incheon, South Korea, will be a long-term positive for the group, despite the risks, Moody's Investors Service said in a periodic review of the company's credit rating.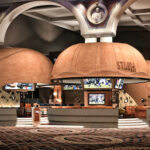 The eGaming sector globally has not been immune from the impact of the COVID-19 pandemic, with businesses being affected in a myriad of different ways.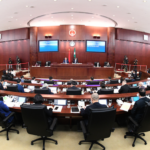 Macau Chief Executive Ho Iat Seng reaffirmed in his policy address this week that "promoting an adequate economic diversification" remained a key objective for the government of the Special Administrative Region, and that these efforts would continue.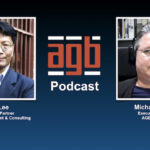 Ben Lee suggests that Macau might switch over its local economy, including its massive casinos, away from the Pataca or Hong Kong Dollar to the Digital Yuan. He sees this as an "elegant solution" for many of Macau's economic challenges, and one that still leaves important roles for the junket industry as well.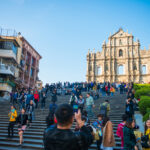 Before delving into the much-discussed path of Macau's diversification efforts and challenges in the past 20 years, and future outlook, let me take a step back. During Covid-19 there are 3 lines of concurrent thought for a 'strategic' tourism recovery, that is, one that better positions the city for greater sustainable development in the medium to longer term – one aim being a diversified tourism portfolio.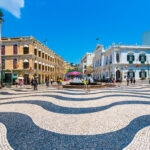 This pandemic has changed the lives of many Macanese and millions of others globally. In this part of the world, we have moved from controlling its proliferation to managing a potential deep economic fallout as a result of it.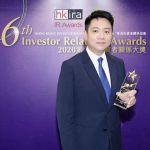 Suncity Group Holdings has been given three investor relations awards from the Hong Kong Investor Relations Association.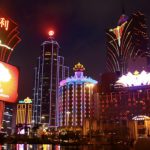 The question of the fast-looming deadline for expiry for Macau's gaming concessions was given a thorough airing by a panel of experts Thursday night, with the majority coming down in favour of the government deciding to maintain the status quo and number of operators.