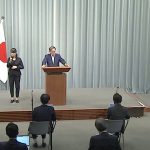 The emergence of Chief Cabinet Secretary Yoshihide Suga as the all-but-certain next prime minister of Japan is good news for Japan's pro-IR community. However, even with a solid friend in the Kantei, there's plenty of reason to believe that the government is about to hit the brakes.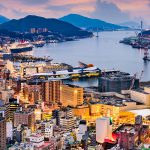 Oshidori said its confident its bid for a license in Nagasaki will be far "more exciting" than any other project and the termination of an accord with France's Groupe Partouche won't affect its chances.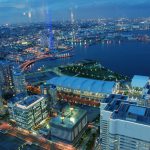 Wynn Resorts is closing its Yokohama office due to the impact of the Covid-19 crisis on the integrated resort business, though says long term it's still interested in Japan.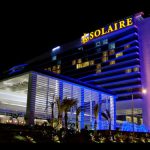 Junket promoter Rich Goldman said the Covid-19 pandemic has delayed the closure of a joint venture agreement that would allow it to provide VIP customers to Bloomberry Resorts' Solaire Resort & Casino in Manila.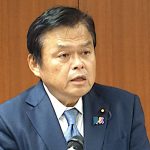 On Thursday the number of new Covid-19 cases in Tokyo shot up beyond one hundred, deepening concerns that the Japanese nation may be sliding into a second wave, and possibly necessitating an additional period of business closures.
Whatever hand wringing may be taking place in private, the Shinzo Abe government's IR strategy remains one of publicly pretending that all is well,...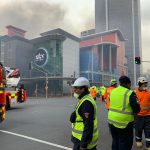 SkyCity's convention centre is likely to be delayed by at least another year after a fire, leaving commentators scrambling to assess the financial impact.
Silver Heritage Group said there would be a delay to filing its interim results as it has decided not to prepare the accounts on an ongoing concern basis due to the sale of its operations in Nepal.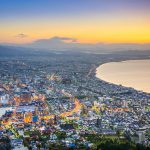 Hokkaido Governor Naomichi Suzuki is now expected to delay until early 2020 his final decision on whether or not to go forward with an IR bid.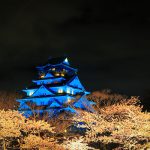 Despite Osaka's strong desire to open its Yumeshima IR in 2024, before the World Expo, a new research brief from Global Market Advisors predicts that this timeline will now prove to be too ambitious, and in fact the first Japanese IRs will not able to open their doors before early 2026.