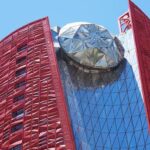 South Shore Holdings, owner and operator of The 13 hotel, could lose its engineering arm in order to repay its debts to one of its major lenders.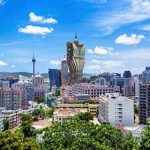 SJM Holdings' recent senior notes issuance marks the first time a major tourism business in Macau has issued debt instruments on the Chongwa (Macao) Financial Asset Exchange Co., Ltd. (MOX)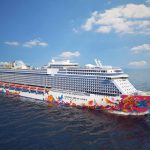 Genting Hong Kong has announced it has received formal written agreement from its financial creditors, partners, and stakeholders to undergo a "holistic recapitalization of the group" and extension of the group's material financial indebtedness.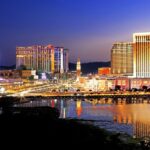 Moody's Investors Service has completed a periodic review of Macau's three U.S. operators, commenting that liquidity is relatively good and their long-term prospects are credit solid despite the hit from Covid.
Silver Heritage said it plans to issue 53,000,795 ordinary shares at A$0.01 each to fund the retirement of debt.
Melco Resorts & Entertainment's earnings outlook for 2021 remains sluggish due to the ongoing pandemic and movement restrictions, while its corporate debt is rising due to expansion plans, Moody's Investor Services says. 
Donaco International said it has secured an approval from its lender Mega Bank on the settlement of all legal cases related to the Thai vendors of its Star Vegas property in Cambodia. It says it is on track to repay all outstanding debt in 2021.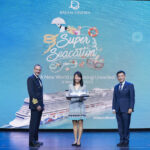 In a rare glimmer of good news for the cruise industry, Genting Dream Cruises officially resumed sailing on Friday, with a trip to nowhere out of Singapore.
Ratings agency Fitch has again taken its red pen to Genting Group and its subsidiaries, downgrading its outlook from negative to stable. The long-term issuer default rating remains at BBB.
The board of directors of South Shore Holdings says it rejects a petition to wind up the company, saying that such a move would destroy value of the firm with no recovery for shareholders.