Yokohama Deputy Mayor Toshihide Hirahara has denied to opposition politicians that an IR corruption case like that of 500 .com can occur in Yokohama because the rules on contact between officials and operators are much stricter in the city than they are at the national government level.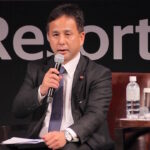 This week a fresh scandal, unrelated to IR development, stripped the ruling coalition Komeito Party of its only lawmaker who was proactively and vocally in favor of casino legalization. This represents an indirect but still distinct blow to the industry's future prospects at the national level.
The U.S. Treasury Department has officially sanctioned Wan Kuok Koi, also commonly known as "Broken Tooth," and his Hong Kong-based company Dongbei Group for corruption and bribery. The U.S. says Broken Tooth is the leader of the 14k Triad Group and his company is behind a major investment project in Myanmar involving casinos.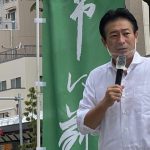 Every nation that hosts casinos or IRs develops their own set of regulations to govern the industry, but did Japan just happen to throw together a jumble of elements into the mix that has actively invited misfortune?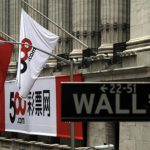 It has been ten months since the 500 Dot Com bribery case broke into public view, but the net of justice has yet to fall upon and to wring confessions out of those who are widely believed to be the most guilty.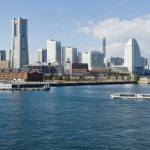 For the first time since the IR legislation was passed into law, Japan has a new prime minister. Fortunately for Japan's pro-IR community, it is Yoshihide Suga.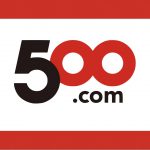 Two former advisors of China's 500 .com had admitted to seeking to bribe a Japanese lawmaker in connection with its search for a casino license, according to local media reports.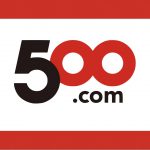 Tokyo prosecutors have arrested three corporate executives for allegedly offering money to a defendant in the 500.com bribery scandal to provide false testimony, according to local media reports.
Education Minister Koichi Hagiuda found himself the latest target of accusations of financial impropriety in relation to IR development. The weekly magazine Shukan Shincho reported...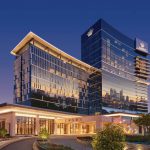 A public hearing into the alleged corrupt practices by Crown Resorts to bring Chinese high rollers through their doors has been put on hold...