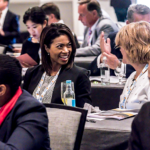 The International Association of Gaming Advisors (IAGA) has announced the cancellation of its planned conference in August, named the International Gaming Summit.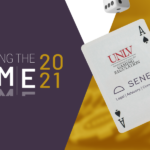 Regulating the Game, a five-day educational course for regulators and operators held in August has opened up registrations and is offering an "escalating discount" for multiple registrations from the same organization.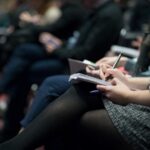 A Macau association representing the local events industry is launching an online tool by the end of the year aimed at reinvigorating the stalled events industry.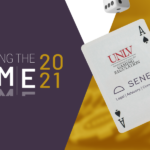 The organizers of Regulating the Game 2021 have on-boarded its third media partner Asia Gaming Brief this week and have published additional details about some of their International Center for Gaming Regulation lecturers.
MGM Resorts president and CEO Bill Hornbuckle says he is hopeful that the company's operations in Macau will be in a good position in around 12 months' time, despite a slower-than-desired recovery compared to their home market of Las Vegas.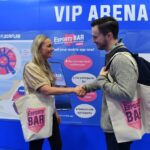 The industry saw an enormous boom during the covid-19 pandemic, with esports viewership surging drastically in the vacuum left by traditional racing and sports events.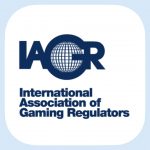 Continuing their historic partnership, the International Association of Gaming Regulators (IAGR) and the International Masters Gaming Law (IMGL) are excited to reaffirm their commitment to co-hosting a successful conference in September.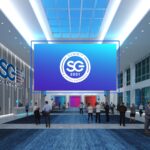 Last week, gaming supplier Scientific Games Corporation held its inaugural customer-only SG Asia Summit & Virtual Experience, with its top decision-makers in Asia sharing their views for the year ahead.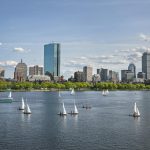 Looking forward to the global recovery from the Covid 19 Pandemic, the International Association of Gaming Regulators (IAGR) have confirmed that their 2021 Conference will go ahead in person from 12 to 17 September 2021 in Boston Massachusetts, USA.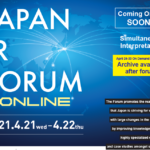 The Japan IR Forum online launches today, aiming to uncover the current status of IR development in Japan, government involvement, and future trends in MICE and tourism that are expected to support the industry.