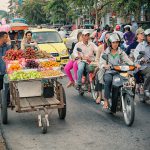 According to the World Health Organization, Cambodia has 275 COVID cases and zero COVID-related deaths as of the last week of September.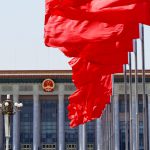 There's no getting away from it. China is and is always likely to be the dominant force in tourism trends in Asia, just through sheer strength in numbers.
The AGB Webinar hears from Professor Wolfgang Arlt of COTRI, Shirley Tam of Okada Manila and Desmond Lam of UMAC to discuss future expectations...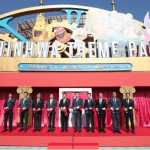 Hong Kong-listed Landing International Development opened its Shinhwa World theme park at the end of September, as IR projects for the honeymoon island forge ahead despite the uncertainty caused by a diplomatic spat with China and tensions with the North. Arrivals from the mainland have slumped and while operators may be confident they can pull in tourists from elsewhere, they may find it harder to fill casinos.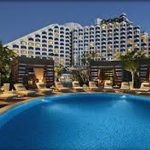 A small change to Australian gambling law in 2015 is now having an impact on the wider industry. The amendment highlights why many are concerned about the market's ability to support some of the multi-billion dollar IR projects being planned. With Australian's gambling preferences still focused on pokies and VIP revenue declining, who will fill these properties? 
Increasing Chinese tourism in Australia is likely to be good news for Sydney's Star casino, which is well positioned to capture this spending, according...