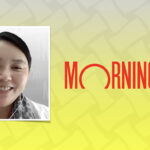 Jennifer Song, equity analyst with Morningstar, speaks with Asia Gaming Brief managing editor Sharon Singleton about visitation to Macau during the recent Chinese New Year period and the outlook for recovery. The longer-than-usual May holiday may be a key catalyst for growth.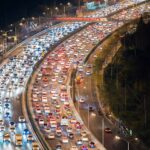 The Lunar New Year period, which is known as the largest annual migration in the world, was a shadow of its former self, with strict rules in place to restrict the flow of Chinese outbound (and domestic) travel this year. 
Macau's gross gambling revenue improved significantly in the third week of February, after a disappointing start to the Chinese New Year, Bernstein Research notes.
The fifth and sixth days of the Lunar New Year in Macau were the busiest, with arrivals from the Mainland up 5.3 percent and 22.8 percent year-on-year, the only days showing an increase. Hotel occupancy was at just over 48 percent.
Local gaming revenues during the Chinese New Year period have actually declined when compared to January, analysts from brokerage Sanford C. Bernstein indicated in a note.
The number of visitors to Macau during the first five days of Chinese New Year was down 70 percent compared to 2020 to 63,000, far below MGTO expectations of 100,000 visitors. The majority of visitors came from Mainland China entering through land borders. 
Macau's gross gambling revenue dropped in the first week of February to MOP1.5 billion ($189 million) due to increased travel restrictions in China, according to Bernstein Research.
Macau's health authorities are urging citizens to stay at home during the Chinese New Year, or at least restrict trips to neighbouring Guangdong Province.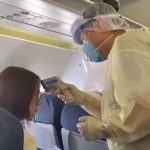 Looking at the Chinese New Year visitation figures for Macau, it's difficult not to be pessimistic about the near-term outlook for gaming in Asia, though analysts say underlying demand remains strong and there is likely to be a snap back once the situation improves.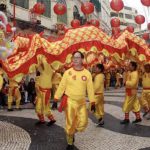 Gaming analysts are scrambling to estimate the economic impact as the Wuhan coronavirus crisis escalates and all public celebrations of Chinese New Years (CNY)...