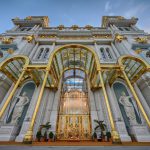 "As soon as we catch up on our cash flow, we will also catch up on payroll," a spokesperson for the casino resort in the Commonwealth of the Northern Mariana Islands told reporters.
In an earnings conference call in April 2019, Las Vegas Sands President and Chief Operating Officer Robert Goldstein declared, "Our commitment to Japan is immense. It will be lots and lots of rooms—many, many rooms. There will be lots of retail. There will be lots of MICE, far beyond what people understand we're thinking about for Japan… We are deep into it. We're committed to it. We have a team on the ground there.
Australian casino operator Star Entertainment Group has pledged to significantly increase its investment in the Gold Coast tourism industry in return for an exclusive...
The second-largest caucus in the Yokohama City Council, called Constitutional Democratic Party of Japan and Citizens' Forum, has already decided to oppose Mayor Fumiko Hayashi's desire to launch an IR bid at Yamashita Pier, and will submit a bill to strip all IR-related expenses from the mayor's proposed city budget.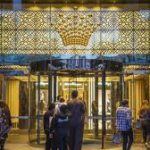 New South Wales regulators have launched a probe into the sale of a stake in Crown Resorts to Melco Resorts & Entertainment following an investigative news report alleging illegal operations. 
Macau-based Suncity Group, mainly known as a giant in the junket industry, has signaled potential interest in Japan by deploying an executive director to speak at a symposium in Wakayama in late August.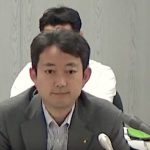 Chiba City has launched an RFI process with an eye to a possible IR bid next to the current Makuhari Messe convention center. Companies that...
Las Vegas Sands' Managing Director for Global Development George Tanasijevich has offered the clearest statement yet that his firm is now following MGM Resorts in pursuing an "Osaka First" strategy.
The Miyagi Prefectural Government has made a concrete step to enter the IR race by launching a public tender for an advisory firm to assist it in evaluating the possibility of an IR licensing bid.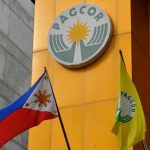 The Court of Appeals has denied an appeal by the Philippine Amusement and Gaming Corp to reverse a decision calling on the regulator to issue a license to Waterfront Philippines for a casino, local media reports.