Crown Resorts director Andrew Demetriou has claimed the company is ready to open and run its Sydney casino in defiance of the governance and probity questions raised at the NSW inquiry into the casino giant. 
After spending most of this year in denial or else paralyzed by the crisis of the Covid-19 pandemic, the Japanese central government has finally made a credible decision about its IR development plans, which is to push back the timeline by nine months.
Commonwealth Casino Commission Chairman Edward Deleon Guerrero claims that his body is the only one authorized to suspend or revoke the gaming license of Imperial Pacific International.
A second Australian regulator said it has begun disciplinary proceedings against casino giant Crown Resorts Ltd CWN.AX after media reports accused it of failing to vet foreign gamblers, a second watchdog to take action over the claims.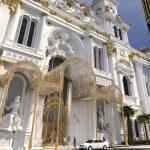 Imperial Pacific International has reportedly offered to pay half of its $15 million annual license fee now, with the remainder deferred until February next year due to the impact of Covid-19 on its business.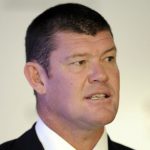 Testifying before an inquiry in Sydney, former Crown Resorts Chairman James Packer said the amount of profit generated by the company's VIP business was not worth the risk posed to its employees.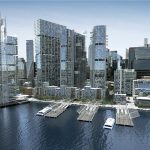 Crown Resorts is unlikely to lose its license to run a new $2.2 billion property in Sydney following an inquiry into its suitability, J.P. Morgan says in a note.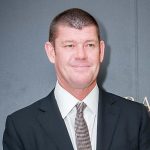 James Packer insisted on selling a 19.9 percent stake in Crown Resorts to Melco Resorts & Entertainment, while the key executive negotiating the transaction gave "little thought" as to the potential impact on its Sydney license, an inquiry heard.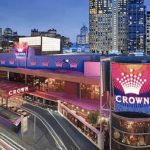 Senior executives from Crown Resorts, including CEO Ken Barton, answered questions this week at an inquiry into whether the company is suitable to hold a license in Sydney, revealing a "troubling" lack of awareness of company operations.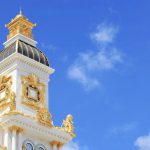 Imperial Pacific International's lawyer has appealed to the US District Court to give the company time to pay what it owes, as it now...