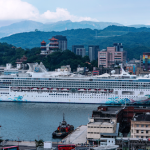 Genting Hong Kong's Explorer Dream resumed operations over the weekend in Taiwan, with strict Covid-19 safety measures in place, including 22 isolation wards for any passengers who fall ill.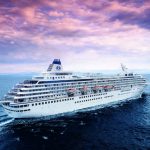 Genting Hong Kong, a cruise ship operator, says it expects to post an operating loss in the first half despite cost-cutting measures such as senior executives agreeing to forego their salaries until the end of the year.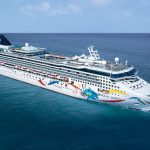 Casino cruise operator Norwegian Cruise Line Holdings Ltd. has announced the pending transfer of its ordinary shares from the Nasdaq Global Select Market to...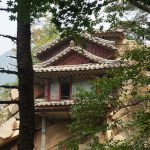 North Korea is seeking foreign investment to fund a $20 million casino cruise ship aimed at boosting tourism in the region. But international sanctions and cultural differences mean the initiative may never set sail. When considering vacation options, most holidaymakers don't place North Korea high on their list of choices. Strict visa requirements, a lack of luxury accommodations and a trigger-happy dictatorial leader are enough to deter even the most intrepid explorers.