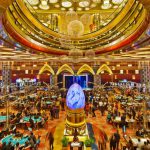 Macau's Financial Services Bureau said the revenue collected from gaming amounted to MOP15.63 billion (MOP1.95 billion) in the five months to May, accounting for 31.3 percent of the annual budget forecast.
CNMI Governor Ralph Torres on Friday has warned that if Imperial Pacific International is not able to settle its arrears with the government, that they will have to "take the next step and move on."
The Commonwealth of Northern Mariana Islands' casino regulator (CNMI) is asking the Legislature for a $3.19-million budget for fiscal year 2022, to be used for personnel, operations, and related costs that would enable it to carry out its casino regulatory mandates.
Malaysia has allocated money to develop its eSports sector for the third year in a row in its annual budget, this time earmarking about $3.6 million. 
The amount of revenue collected from Macau's six gaming operators has fallen to just 45.6 percent of the government's budget given the effects of the pandemic.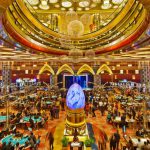 Macau has halved its forecast for 2020 gross gambling revenue due to the impact of the Covid-19 pandemic and announced new measures to help local business.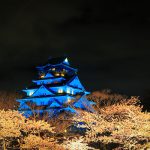 The Osaka City Council on Wednesday approved a 9 million yen (about US$83,300) special budget to carry out the environmental impact assessment for the anticipated Yumeshima IR.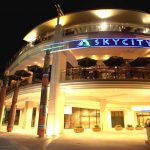 SkyCity Entertainment is grappling with capacity issues, as licensing regulations in New Zealand make expansion of its properties difficult.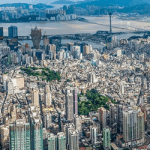 Macau said it has collected MOP67.2 billion ($8.4 billion) in tax revenue from gaming operators in the seven months through July, more than two thirds of its forecast for the year.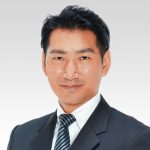 Sega Sammy Holdings President and COO Haruki Satomi revealed at a briefing on April 26 that his company was budgeting up to JPY3 billion...