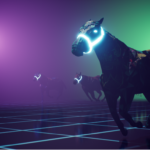 If you hold a senior position in the online gambling industry and haven't spent a decent amount of your time to look into, try out, and learn about NFTs, then it's just about high time you do so.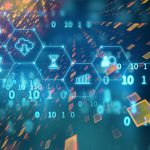 Cyberspace Administration of China has announced four new measures to crackdown on cross border gambling, including precision strikes on overseas gambling groups, stepping up oversight of blockchain platforms, consolidating the responsibility for online platforms and improving its regulatory structure.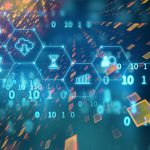 The use of blockchain technology in online gambling has the potential to help operators comply with regulatory requirements at a time when national regulators are stepping up their monitoring of the industry, igaming professional Nick Hill says.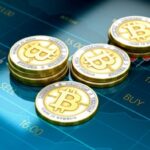 The Asian Racing Federation is warning that the rising use of blockchain and cryptocurrencies is facilitating illegal online gambling and allowing operators to circumvent regulatory requirements.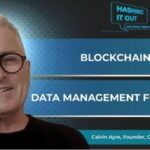 Calvin Ayre, head of Ayre Group and CoinGeek has a strong belief that online gaming operators will drive the transition to blockchain, with Bitcoin SV at the forefront. 
Police in China have busted an illegal gambling operation built on the EOS blockchain network. The arrests are just another example of the wider crackdown on cross-border gambling initiated by Chinese authorities.
CoinGeek has launched a survey aimed at soliciting information as to the types of content and conference sessions on blockchain that would be useful for professionals in the gambling industry.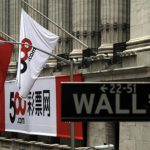 China sports lottery company 500.com has continued its transformation into the bitcoin space with the all-stock acquisition of bitcoin mining company BTC.com and investors appear to approve.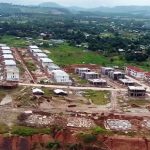 It's been billed as a $15 billion smart city, powered by the latest in blockchain technology, but in reality it has emerged as a major online gambling hub and the new home to many of the operations that fled Cambodia after a ban on the practice last year.
Singapore-based financial services firm Fincy has announced it will withdraw from a controversial development project run by Chinese investors accused of involvement in  cryptocurrency and online casino operations near the Thai border in Myanmar's Karen State.