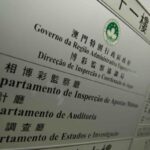 With just one year to go before the expiry of Macau's casino concessions, the government has announced a major overhaul of its gaming regulator, more than doubling the number of inspection staff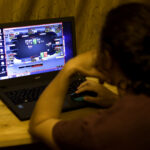 Revenue generated from online fantasy sports in India is set to more than double from this year to 2025 as Covid drives growth in gaming, according to a report from KPMG.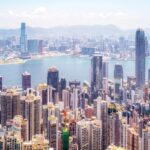 Hong Kong will shorten hotel quarantine for fully vaccinated travelers, providing they pass an antibody test and are not coming in from countries deemed as high risk, Bloomberg reports, citing people familiar with the situation.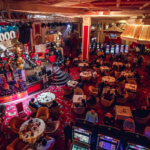 The Shambala Casino, the second to open in Russia's Primorye gaming zone, has provided an analysis of its guest profiles for its first 2.5 months of operation, saying the average check per game in 2020 had been RUB8,439 ($116).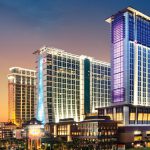 Las Vegas Sands' experience in resort management and MICE activities in the U.S. meant that any party partnering with the operator had a higher chance than others in winning one of Macau's original licenses, a court heard.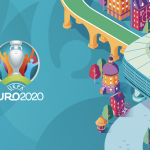 Thailand's Prime Minister has expressed concern about an expected rise in illegal gambling during the Euro 2020 soccer tournament and has told the police and Ministry of Digital Economy and Society to step up surveillance.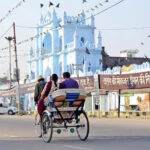 Uttar Pradesh's State Law Commission has recommended a new gaming bill that will impose tough penalties for online gambling, but unlike some other states, will make an exemption for skill-based games.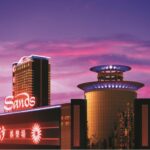 A long-delayed court case between a Taiwanese business man and Las Vegas Sands kicked off in Macau on Wednesday, with the plaintiff seeking as much as $12 billion in damages from the operator.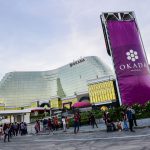 Universal Entertainment's proposal to tap $140 - $150 million from a note issue will not improve its credit rating due to ongoing uncertainty over its liquidity and cash flow generation, Fitch Ratings said.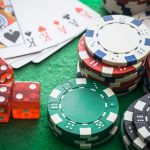 Hong Kong police have arrested 79 people in raids on an illegal underground gambling den and an illegal pub.