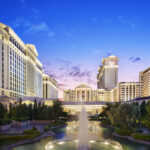 U.S. casino operator Caesars Entertainment has announced the completion of its acquisition of William Hill for approximately $4 billion. 
Chinese lottery company 500.com said it agreed to buy bitcoin mining company BTC.com in a all-stock transaction. 
Hard Rock International said it has acquired the casino premise license from The Ritz Club in London, UK. This transaction will allow Hard Rock to seek out and establish a new casino premise in London, continuing Hard Rock's expansion into major gateway cities around the world.
Genting Hong Kong said it agreed to sell 50 percent of a hotel project under construction in Macau for $750 million ($96.7 million) to a local investor.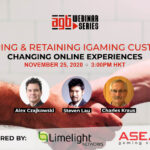 The next edition of the AGB Webinar Series will look at the future of iGaming customer acquisition and retention, which has been going through a transition period over the last year.
Accusations have been aired in the National Assembly that certain companies are unfairly being given contracts to supply Kangwon Land casino equipment.
Suncity has now increased its stake in Summit Ascent from approximately 24.7 percent before the recent rights issue to approximately 69.7 percent, taking a controlling stake in the operator of Tigre de Cristal in the Russian Far East.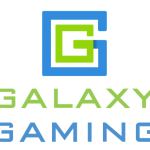 U.S.-based Galaxy Gaming said it has bought Baccarat Fightback boosting the company's portfolio of Asian-style offerings.
The Securities and Exchange Commission (SEC) is investigating whether Suntrust Home Developers, co-developer of Westside City Resorts World, should have made a tender offer...
Blue Whale Entertainment's proposed acquisition of Aquis Entertainment may be terminated due to a lengthy approval process by the ACT gaming regulator.  First announced in...