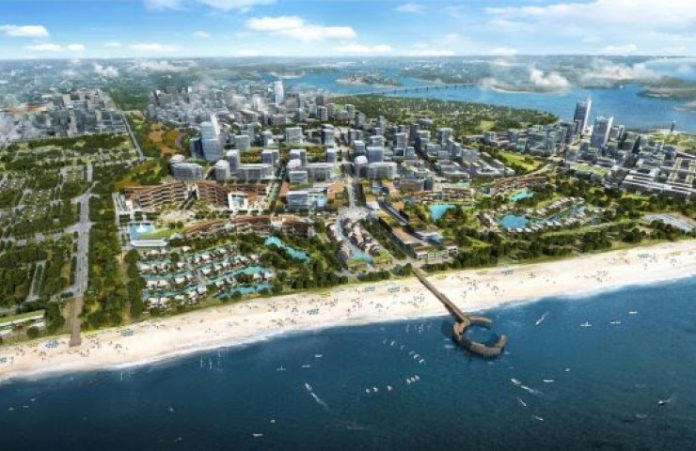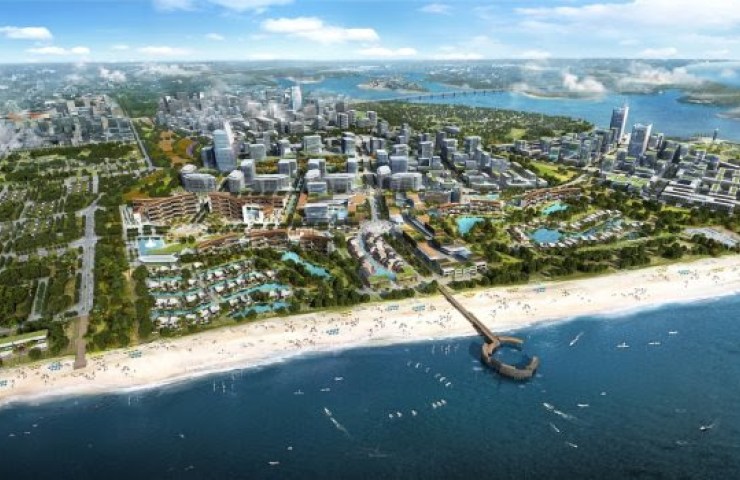 Suncity Group Holdings said it had received a license to operate the Hoiana integrated resort in central Vietnam.
In a statement to the Hong Kong Stock Exchange, the company said the Certification for the Eligibility for Casino Business was given to Hoi An South Development, a venture in which Suncity holds a 34 percent stake. 
Subject to the compliance of the relevant laws and regulations, the license is valid until December 2080, it said. 
Hoiana will feature an integrated resort with a casino that holds gaming tables, electronic gaming machines, more than 1,000 hotel rooms and an eighteen-hole golf course. 
The grand opening is scheduled to take place in 2021 while an exclusive preview will be held in summer 2020.
The opening of the IR will mark the transformation of the company from Macau's largest junket operator to an integrated resort operator in its own right. The company has been aggressively expanding its footprint outside of Macau in recent years.
 "I am thrilled that the HOIANA is now granted with the Casino Operating License. We are now ready – and all we require is the opportunity," said Chau Cheok Wa, Chairman of Suncity. "This is a very exciting time for myself to witness my vision for Suncity to sprout from ground zero into a truly integrated resort – a true metamorphosis for Suncity."
Earlier this month, it signed an operation and management (O&M) agreement with Westside City Resorts World Inc. as part of its co-development agreement to operate a new hotel-casino in Entertainment City in the Philippines. 
While, the Wakayama Prefectural Government in Japan also announced this week that Suncity Group has qualified to participate in its RFP process, along with Clairvest.
The $4 billion Hoiana IR project forms the center of the group's expansion plans for Southeast Asia. The resort is near the tourist hotspot of Hoi An, situated within the Quang Nam province and is to be developed in seven phases over 13 years, covering 985 hectares.