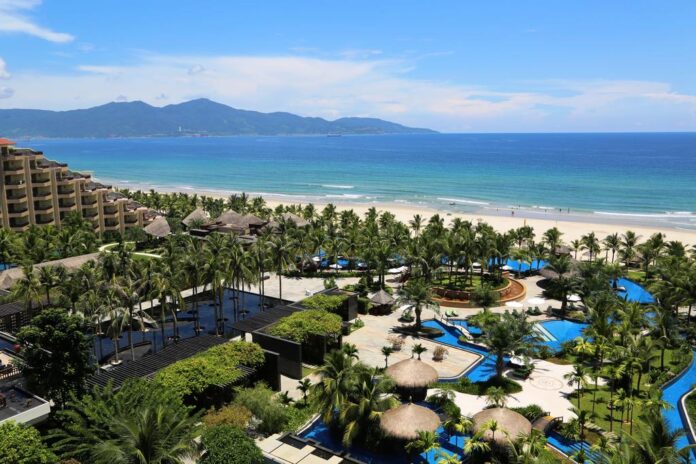 Danang health authorities have halted all activities gathering more than 30 people to prevent the spread of the coronavirus, which is looking to make a comeback in the country. 
On May 3, the People's Committee of Danang city issued a letter suspending all non-essential activities until further notice. 
This includes the city's casinos, along with entertainment spots, beauty parlors, bars, pubs, karaoke, massage, video games, theaters, night markets and more. 
Casinos in Danang include the Crowne International Club, Club One Opera, Club 88 and Club 99.
As of May 5, there are 2,985 covid-19 cases in Vietnam, 2,560 of which have recovered and 35 deaths.