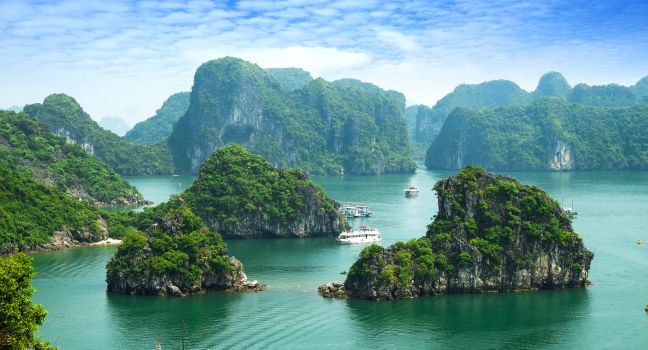 Jurisdictions around Asia are noting a strong surge in domestic tourism as a result of the pandemic, but border reopenings remain some way off and local traffic is unlikely to do enough to offset lost revenue in the IR industry . . .
--
This content is restricted to subscribers.
Subscribe Now to continue reading.