The American Gaming Association (AGA) has found that gaming executives have a "good" outlook of the current business situation, but are slightly more cautious looking forward, with two-thirds of those surveyed believing that market conditions will remain the same in the future.
According to the Gaming Industry Outlook report by the AGA, the cautions are based upon predictions that the US economy 'will experience mild recession in the second half of 2023'.
There are also expectations amongst surveyed gaming executives that 'the pace of new employee hiring, revenue growth and customer activity will decrease moderately over the next three to six months'.
But both operators and suppliers are optimistic about the future, with more operators expecting capital investing and gaming units in operation to increase over the next three to six months than those anticipating a decrease.
For gaming equipment manufacturers, 88 percent expected sales of gaming units for replacement use to increase, while 63 percent were expecting units for new or expansion use to increase.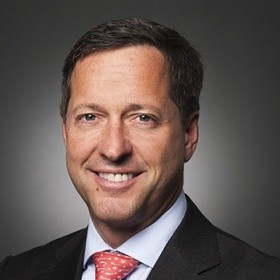 Speaking of the results of the survey, the President and CEO of AGA, Bill Miller, noted that "Gaming's record momentum has continued into 2023 and that is clearly reflected by the attitudes of gaming executives around the country. While projections of slowing growth across the American economy are muting expectations for gaming in the medium term, our industry is well-positioned to weather any potential headwinds".
Overall, top concerns among operators are shifting more towards inflation or interest rate concerns (at 69 percent), with less reporting concerns about labor shortages (31 percent).