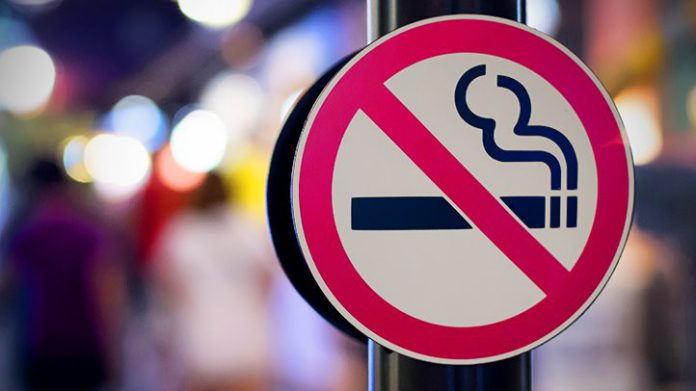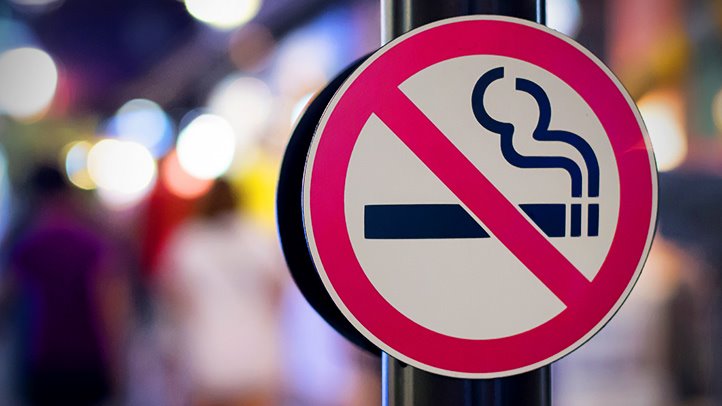 Covid may have changed attitudes toward smoking in casinos, with a ban no longer a guarantee of a sharp drop in revenue in the U.S., according to a research brief from C3 Gaming. 
The research found that following the pandemic, commercial casinos that had implemented a smoking ban didn't see a drop in revenue, or lose market share to those properties that still allowed smoking.
"Covid-19 caused a radical change in consumer attitudes to smoking in casinos," the paper said, adding that so far, 157 tribes were able to ban smoking at no economic cost. 
A further study carried out in the Pacific Northwest by Meczka Markets found that location close to home was the primary reason for choosing a casino at 32 percent, followed by a non-smoking policy at 26 percent. Smoking is cited as a reason for choice by only four percent.
This compares dramatically with a short-lived 2008 attempt to ban smoking in Atlantic City, which saw a 20 percent drop in revenue in the first week after the ban was passed. That order was rescinded.
"It was also known that a slot machine in a smoking area generated more money than a machine in a non-smoking area," the C3 report said. " In fact, there is not a slot director in the industry that would have refuted that statement prior to the pandemic."
The report also points out that although smoking has triggered by revenue declines, those figures rebound over time.