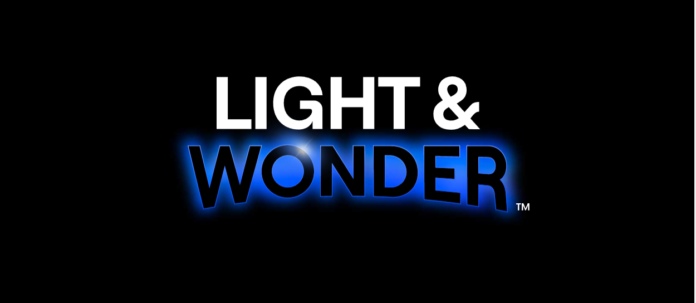 Light & Wonder, formerly known as Scientific Games, is targeting a consolidated AEBITDA of $1.4 billion by 2025, as the company positions to capitalize on the lucrative cross-platform games market. 
During a 2022 Investor Day on Tuesday, the company provided an in-depth review of its growth strategy over the next few years, including plans to strengthen the company balance sheet.
As well as its targeted AEBITDA which represents CAGR of 15 percent, the plans also include a targeted total capital creation of $10 billion from 2022 to 2025, and a significantly de-leveraged and strengthened credit profile via a reduced adjusted net debt leverage ratio and targeting net debt leverage ratio range from 2.5x to 3.5x.
The company said it will also be looking to actively repurchase shares under its $750 million share repurchase program.
"We've moved rapidly to transform our Company and our balance sheet, significantly de-levering and positioning us to win," said Light & Wonder CFO Connie James.
"Our new path forward will lead to significant capital creation and with our balanced and opportunistic approach, we will continue to prioritize debt paydown, and return capital to shareholders through share repurchases and disciplined investments in our largest growth opportunities to unlock tremendous shareholder value."
Light & Wonder said it was uniquely positioned to take advantage of an estimated $70 billion games market. 
"As we look ahead, there is no better time to be in the industry, which is huge, growing, and converging," said Light & Wonder CEO Barry Cottle.
"We have transformed ourselves to take full advantage of our unmatched market position to capitalize on this opportunity. Our unique asset mix and leading market positions provide unparalleled advantages to deliver games fully cross-platform."
"I'm very confident that Light & Wonder will be the one to lead the future of the game industry."