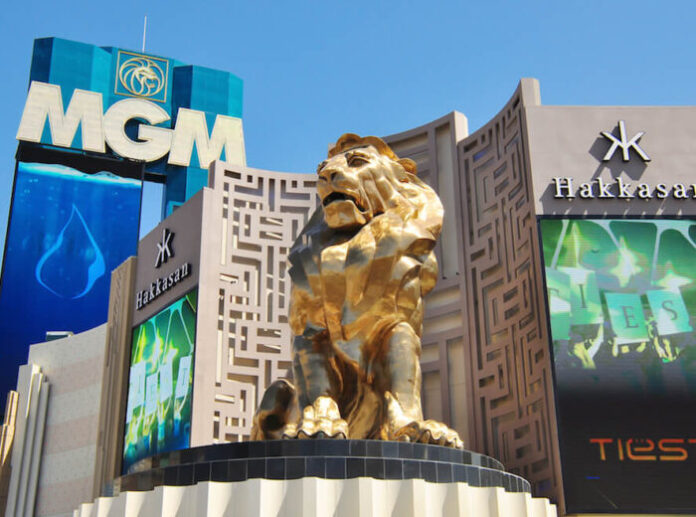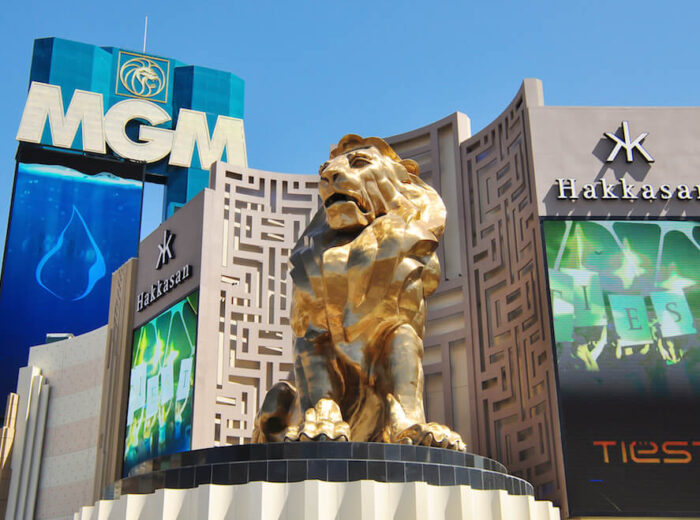 MGM Resorts International is "now requiring COVID-19 vaccination as a condition of employment for all salaried employees and new hires throughout the United States".
The new conditions were reportedly announced in a letter sent by the company's CEO and President, Bill Hornbuckle.
In the note, the CEO states that "salaried employees not working exclusively from home must be vaccinated by October 15, and all new hires, both hourly and salary, who do not exclusively work from home must provide proof of vaccination before beginning work, effective August 30".
The company reportedly has more than 6,000 salaried employees in the United States.
The requirement comes amongst the company's vaccination drive entitled "Show Us Your Vax". Employees who upload their vaccination proof to MGM's internal portal are eligible for prizes including cash, hotel stays, restaurant vouchers and show tickets.
The group currently conducts pop-up vaccine clinics at its Las Vegas properties regularly, which are also available to employees' families, entertainers and employees of third-party vendors.
The group also conducts regular Covid testing for unvaccinated employees at its Las Vegas properties: employees are charged $15 for onsite testing or must bring in the results of a negative nucleic acid test from elsewhere.
The company's CEO notes that the new vaccine mandate "may be an unwelcome development" but stated the group is "determined to do our part to curb the spread of the virus (and) vaccination is the most effective tool in doing so".