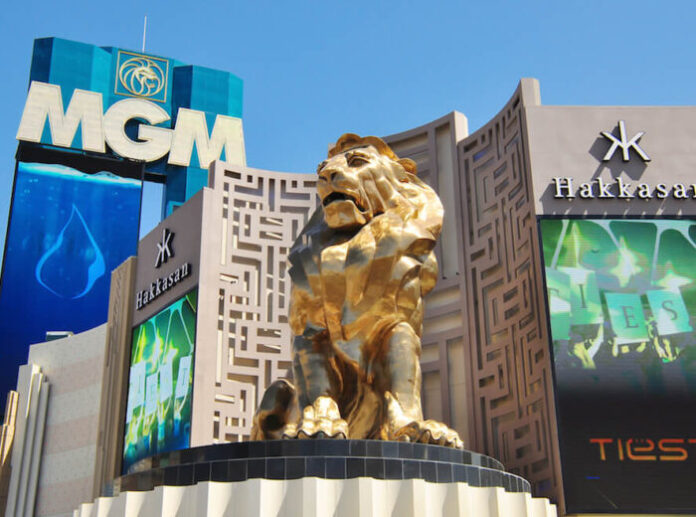 MGM Resorts said it had paid $202.5 million to buy back stock from Corvex Management in a "testament to the long-term trajectory" of its business.
MGM is paying $45 a share for 4.5 million shares, it said in a statement.
The company also said that IAC, a NASDAQ-listed media and internet company, has agreed to purchase the same amount of MGM stock at the same price, also from Corvex.
Corvex still retains 1.5 percent of MGM's outstanding shares.
MGM Chief Financial Officer and Treasurer, Jonathan Halkyard said the purchase reflects the company's commitment to its capital allocation strategy, which includes returning cash to shareholders and maintaining a strong balance sheet.
"With this purchase, we have now bought back approximately 11.5 percent of our outstanding shares, showing our continued confidence in MGM stock.