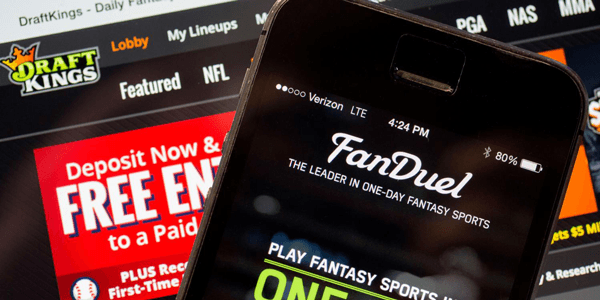 FanDuel operator Flutter Entertainment recorded first half results for 2021 that "exceeded expectations", according to the group's Chief Executive.
The group saw 57 percent growth in its sports betting revenue, topping GBP1.89 billion. However its gaming revenue segment only rose by 1 percent yearly, reaching GBP1.15 billion. Overall revenue gained 30 percent.
The group also turned to a loss during the quarter, with an GBP89 million loss, as opposed to a GBP19 million profit in the same half of 2020. The group's Chief Executive noted that in the United States it remained the "number 1 online sports betting operator by some distance", largely due to the group's acquisition of FanDuel in 2018.