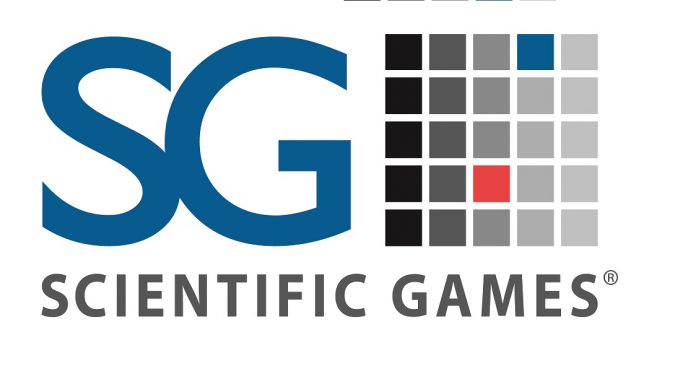 Scientific Games has signed a definitive agreement to acquire ACS's cashless table game solution, PlayOn.
The PlayOn cashless product line conveniently provides players with a seamless debit solution at live table games. As a part of the Scientific Games portfolio, the ACS PlayOn product line will be called AToM – Access To On Demand Money.
The AToM solution lets players access funds at live table games without having to leave their seats. In addition, there are no back-end or out-of-network transaction fees charged by the player's financial institution. To access funds, players simply swipe their debit card and enter their PIN.
"We are thrilled to add the AToM product to our portfolio of convenient cashless solutions," said Rob Bone, Senior Vice President of Global Systems and Tables at Scientific Games. "This addition will allow us to provide operators and their players with a seamless, safe, and secure way to instantly access money right at the gaming position. We look forward to being able to offer this invaluable product to our customers across the globe."
This acquisition gives Scientific Games an immediate leadership position in cashless applications for table games. The AToM solution is currently live on 600 table games in California, Nevada and New Mexico. It augments the company's existing suite of cashless products, including its award-winning Unified Wallet, a solution that lets players digitally access funds to play EGMs and tables through the use of a mobile app. Unified Wallet features simple fund transfers in and out of the EGM, as well as loyalty club registration and access. AToM will provide an additional cashless solution for players to access funds and continue play at live table games.
The AToM system is currently live at over 20 properties in North America.