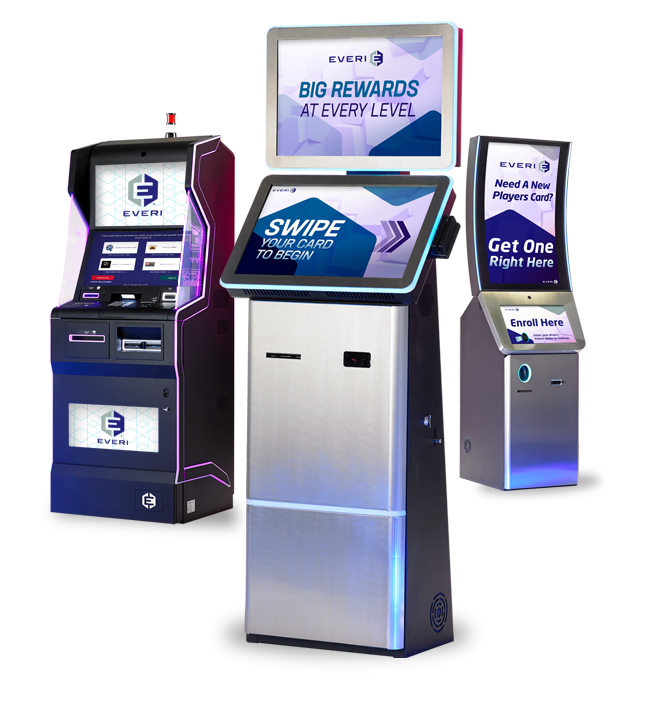 Everi Holdings, a provider of land-based and digital casino gaming content and products reported record revenue in 2Q21, reaching $172.6 million. 
Net income improved 560 percent to a quarterly record of $36.2 million, whilst adjusted EBITDA increased 44 percent to a quarterly record of $92.5 million.
Randy Taylor, Everi's chief operating officer, said the record quarterly revenue was up 33 percent from pre-covid 2Q19, which was primarily driven by recurring revenue operations in both its Games and FinTech segments.
"Our Games segment momentum reflects the continued growth in our installed base of gaming operations units, particularly increased placements of our higher-earning premium units that drove the increase in daily win per unit. In addition, slot machine sales increased by 49 percent sequentially from the 2021 first quarter, reflecting what we believe is another quarter of higher ship share of replacement units."
"Second quarter unit sales also benefited from a larger share of shipments to new casino openings and expansions than we have historically achieved together with a greater number of new casino openings and expansions than typically experienced in a quarter."
Taylor also noted a continued high level of interest in its cashless digital wallet solution as well as igaming slot content.
"These are two important growth initiatives in which we've invested over a number of years given our expectation that they can both be additive to our core business momentum in the near- and long-term."
For more information visit Everi Investor Relations.