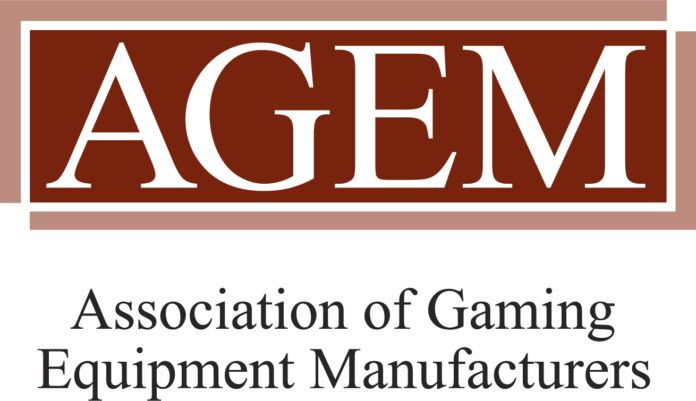 The Association of Gaming Equipment Manufacturers (AGEM) Index fell for the first time in eight months in July, with only three of the index companies reporting a gain in share price.
The index fell 70.06 points to 925.32 month-on-month. However, it was still up 119.9 percent over the same month a year earlier.
IThe main contributor to the index was Crane Co., whose 5.3 percent increase in stock price led to a 6.29-point gain for the AGEM index. Transact Technologies and Galaxy Gaming Inc. also marked stock price increases of 21.3 percent and 23.3 percent, respectively.
The monthly decline in the index can be attributed to drops in stock price for most AGEM Index companies. The largest impacts to the index were driven by Scientific Games, which reported a 20.3 percent decrease and International Game Technologies, whose 21.7 percent decrease in stock price equated to a 17.60-point loss for the index.