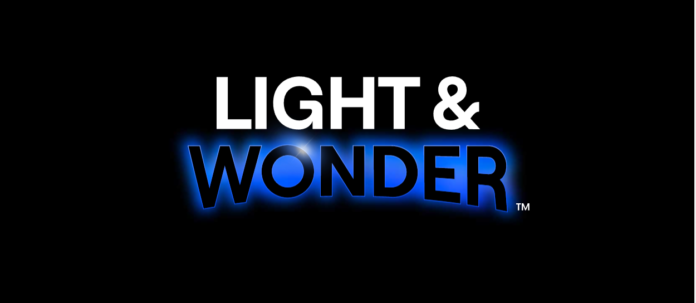 Fitch Ratings has assigned a first-time 'BB(EXP)' Issuer Default Rating (IDR) to Light & Wonder, reflecting its improved credit profile due to its planned debt pay down after the sale of its lottery and sports betting segments.
Fitch said the move will see its gross leverage to decline, with the more conservative capital structure to support the company's increased focus on casual mobile gaming, which is extremely competitive and hit-driven in nature.
The company maintains a strong position in traditional slots and table game business, as well as social gaming and iGaming, it added.
"There are signs of stabilizing market share shifts, with the company registering three consecutive quarters of sequential installed base growth in North America during 2021. The company's table game business is a differentiator relative to its peers, and also has a strong systems business."
Fitch also noted that the company's social gaming and casual mobile gaming through SciPlay has grown materially over the last seven years, with quarterly EBITDA in excess of $50 million in 2021, up from $10 million in 2015.
Fitch has also assigned a 'BBB-(EXP)'/'RR1' rating to the company's new senior secured credit facility, consisting of a $750 million revolver and $2.2 billion term loan B.