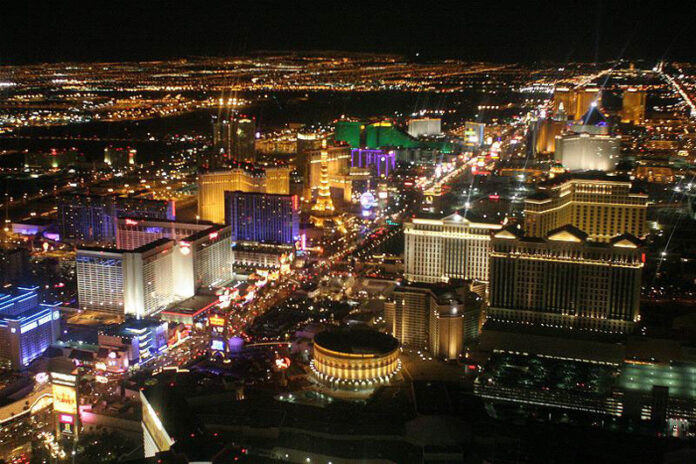 The American Gaming Association (AGA) said it will release "record-breaking" data for U.S. gaming in 2Q, together with analysis of the industry.
While Asia has struggled to recover from the Covid pandemic, with the bulk of casinos across the region closed as authorities deal with new outbreaks, the U.S. has recovered strongly.
A fast-pace of vaccination, coupled with pent-up demand and close to normal business conditions are helping growth. Even though like elsewhere, the U.S. is concerned by the spread of the Delta variant.
The AGA will release the data on August 10th and hold a presentation.
U.S. Q1 gambling revenue was 4.1 percent above the industry's pre-pandemic level in Q1 2019 and matched the highest grossing quarter ever, which was Q3, 2019, according to AGA figures.
Commercial gaming revenue topped $11 billion. March was the highest grossing month in the history of commercial gaming and there are indications that the recovery is accelerating, it said.