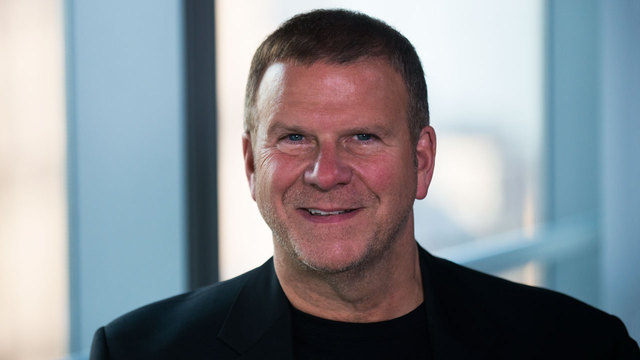 Billionaire Tilman Fertitta has disclosed a 6.1 percent stake in Wynn Resorts, making the hotel and casino mogul the company's second-largest individual shareholder, after Elaine Wynn.
In a Securities and Exchange Commission, SEC, filing on Monday, the 6.91 million share stake was revealed by the company, adding to the 'World's Richest Restaurateur's' portfolio which includes the Golden Nugget Hotel and Casino and the Houston Rockets NBA team.
Based on estimates, Fertitta's position equated to roughly $403 million, with a Monday stock uptick of 9.6 percent pushing the value to roughly $442 million.
The move comes ahead of the company's release of its quarterly results, which have been sluggish at its Macau property – one which contributed the bulk of its revenue pre-pandemic.
Wynn Macau is also currently bidding for a new casino license in the SAR, despite the low visitation the city is suffering due to COVID control measures, such as a 12-day shutdown of casinos due to a citywide lockdown earlier this year.