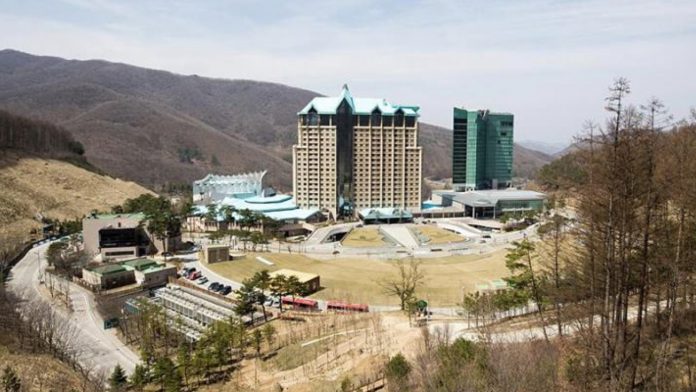 Although Kangwon Land was set for a limited reopening this week, a sudden surge of new Covid-19 cases in South Korea induced the firm to announce yet another delay, this time until June 4.
The decision was made after an emergency meeting of company executives.
After appearing to have largely contained Covid-19 in the country, there were suddenly 19 new cases recorded on Tuesday followed by 40 new cases on Wednesday, the highest one day total in South Korea since early April.
This news provoked the company's quick reversal of policy.
Operations at Kangwon Land were originally suspended on February 23, and the period of the closure was repeatedly extended in line with continuing concerns about the spread of coronavirus infection.
Kangwon Land, which is located in an economically underdeveloped former mining community, is a major pillar for local business, and the ongoing suspension of its operations has deeply affected the region. It is South Korea's only casino that allows local people to gamble.