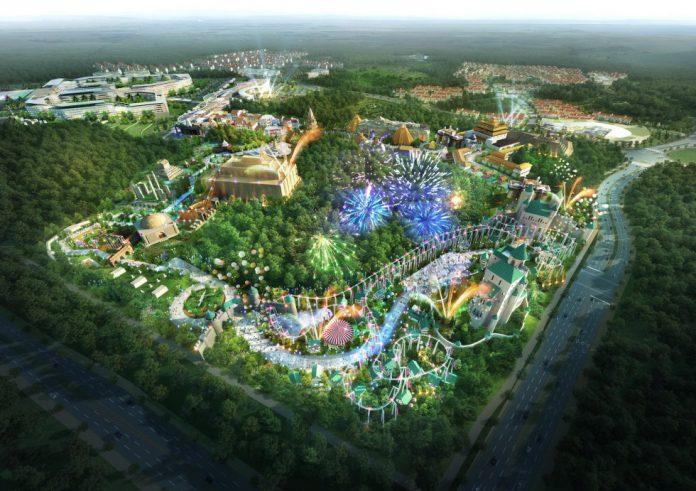 Landing International, which is developing a casino resort on South Korea's Jeju Island, saw its revenue increase 14.2 percent, while also seeing its losses grow, in 15H1.
For the six months ended 30 June 2015, the group's revenue increased to approximately HK$109.2 million while its loss for the period grew to HK$143.9 million compared to a loss of HK$129.2 million in the corresponding period in 2014.
The loss per share was HK$7.7 cents compared to a loss per share in 2014 of HK$7.6 cents.
In March 2014, the group completed the acquisition of certain parcels of land totaling approximately 2.3 million square meters in Jeju, South Korea, for the Myth-History Park project.
"The construction works of the Jeju Project have progressed in full swing."
The development will feature a gaming and integrated resort comprising premium hotels and villa hotel and other conferencing and exhibition facilities, a gaming facility, a theme park and shopping and other entertainment and tourism facilities. There will also be villas, bungalows and accommodation facilities.
The facilities of the Jeju Project are expected to be opened progressively from 2017, and the entire development is expected to be completed by 2019.