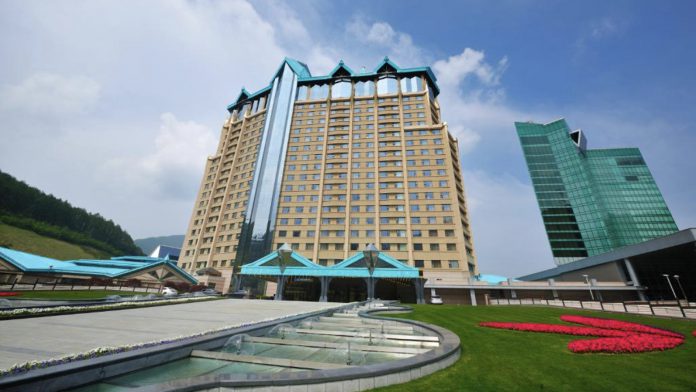 Kangwon Land has announced that its casino facilities will reopen this Thursday, May 28, as one of South Korea's major brick-and-mortar gaming companies cautiously returns to operations.
A maximum of 1,200 customers will be allowed to enter the casino on a daily basis, which is only about 17 percent of pre-pandemic levels. This is deemed necessary as a measure to ensure that proper social distancing can be carried out.
Since demand is expected to exceed that level, a lottery will be conducted to select the customers who can enter on a given day.
Various other measures are being adopted, such as distancing between gaming tables and slot machines, mandatory wearing of face masks, and temperature checks.
Operations at Kangwon Land were originally suspended on February 23, and the period of the closure was repeatedly extended in line with continuing concerns about the spread of coronavirus infection.
Kangwon Land, which is located in an economically underdeveloped former mining community, is a major pillar for local business, and the ongoing suspension of its operations has deeply affected the region. It is South Korea's only casino that allows local people to gamble.