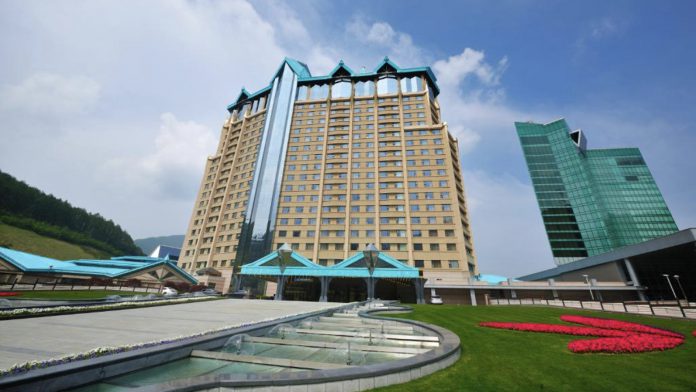 Kangwon Land, the only casino in South Korea to allow locals to gamble, as well as state-run Grand Korea Leisure, have extended the closure of their properties, this time until April 20.
The Kangwon Land resort closed on February 23 as part of efforts to combat the spread of the coronavirus. Kangwon Land said in a filing to the Korean Stock Exchange that it estimates lost casino sales to amount to KRW296.0 billion (US$239.6 million) from the start of the casino closure on February 23. The figures are based on daily average casino sales from 2019.
Kangwon Land, whose resort is called High1, is situated in a remote mountainous area of South Korea. It said the reopening is likely to be done in stages. 
Grand Korea Leisure, which suspended operations of its casinos on March 24, has also extended it until April 20. A company executive explained to the local media, "This decision is to protect the region, our customers, and our employees by actively cooperating with the government's social distancing efforts."