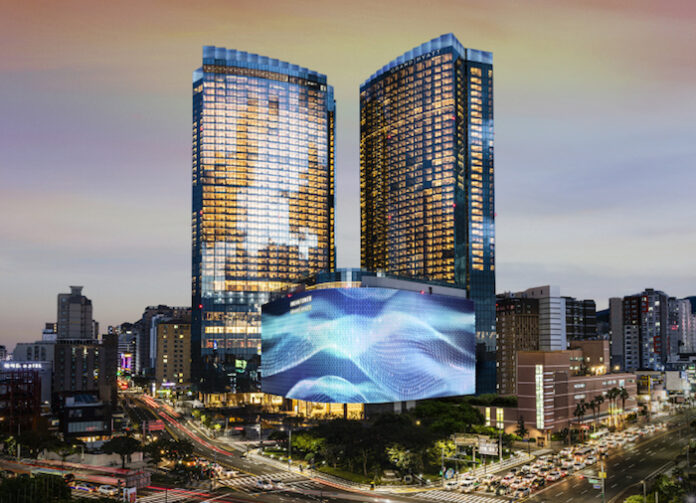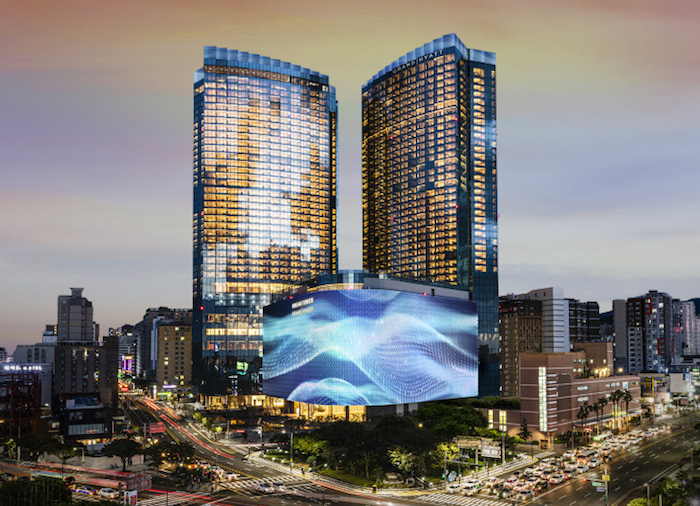 Lotte Tour Development, operator of the newly opened Jeju Dream Tower, has reported net operating loss of KRW78.8 billion (US$70.1 million) for the full year 2020, representing a sharp deterioration in financial performance.
The combination of the Covid pandemic and costs associated with the opening of Jeju Dream Tower have been cited by analysts. Officials of the company itself noted, "The Jeju Dream Tower Complex Resort was introduced in December last year, resulting in an increase in initial costs. Operating loss and net loss increased due to financial and financial expenses."
Overall sales reached only KRW16.7 billion in 2020, an annual decrease of about 81 percent.
The Jeju Dream Tower complex resort is the largest urban complex resort on Jeju Island with a total project cost of KRW1.6 trillion, and a much-delayed development period that lasted four decades.
The facility houses 1,600 rooms, a fashion mall, and an observatory, and more. The firm hopes to gain permission to open the Dream Tower Casino next month.
Most analysts expect that Lotte Tour Development's financial position will gradually recover over the course of the year as revenues from the Dream Tower make themselves felt and, potentially, the foreigner-only casino opens and begins to ramp up.
Much, of course, will depend on the pace of tourism recovery from the Covid pandemic.