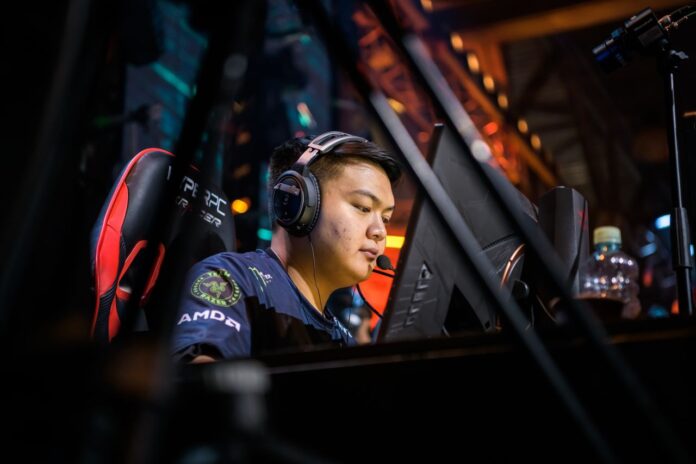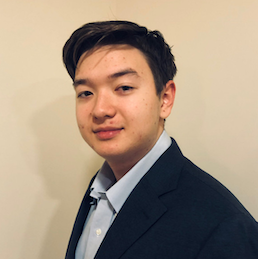 Esports continues to record strong growth and while the mobile sector is gaining momentum in terms of number of viewers, it's still the more traditional forms that dominate when it comes to betting revenue.
Once a relatively niche part of the video gaming industry, professional esports has grown significantly in recent years. With a total audience number of over 500 million, esports has moved beyond its humble beginnings and is now mainstream entertainment.
Unsurprisingly, betting on esports has also grown in parallel with viewers, and is an increasingly important product in the gambling business. Most estimates place total esports betting revenue in 2020 at around $10-15 billion, which is set to continue to grow in the future as esports fans in Asia participate in betting.
The growth of esports betting shows no sign of slowing down, boosted during the COVID-19 pandemic as betting on traditional sports was impacted and consumers switched to the less interrupted esports. A 2CV survey suggests that the pandemic has shifted some gamblers away from traditional sports, noting that nearly a third of those who had bet on esports only started doing so recently and a significant number of regular gamblers who had never bet on esports before said that they would consider doing so in future.
The UK Gambling Commission published a survey in 2020 suggesting that esports betting is growing quickly, especially among young men. The survey showed that nearly 10 percent of all adults in the UK have bet on esports, and that more than a third of men aged 18 to 24 had done so.
A 2017 report from the UK Gambling Commission estimated that 58 percent of esports bettors were men, while 42 percent were women. The same report also noted that women were more likely to bet using 'in-game items' rather than money, suggesting that they are active gamers as they utilize virtual skins for betting. This may indicate that in Asia, where the gender gap in gambling is noticeably wider, more women may bet on esports in the future.
The most popular esports titles today (and by extension the most bet on), are Counterstrike: Global Offensive (CS:GO), League of Legends, Dota 2, and Valorant. These games are competitive and team-based, typically revolving around strategy in addition to individual skill. Competitive games tend to attract a large player-base, a requirement for any successful esport game, as viewership is strongly tied to player participation. For example, Dota 2's tournament prize pools are comparatively high, reaching upwards of $40 million for their largest events, and are funded primarily through the purchase of in-game items by players.
The same is true for esports betting, especially given the prevalence of using virtual skins as wagers, suggesting that esports betting is especially popular among those who play the games themselves. Bettors who don't play esports games are unlikely to have access to the virtual items. This is especially true for CS:GO, as the game has similar betting revenues to League of Legends despite having a smaller player-base, likely due to the success of its virtual economy.
Esports viewership depends on the game, but major tournaments regularly attract viewers in the millions. League of Legends, with a player-base of around 115 million monthly active users, had an estimated 100 million total viewers during 2019 World Championships, demonstrating that player engagement in esports is extremely high.
The same tournament also reached a peak of 44 million concurrent viewers, according to figures released by the game developers. Previous estimates of peak viewership for the tournament were just 4 million, but did not include Chinese viewers, suggesting that China could make up as much as 90 percent of League of Legends viewership. League of Legends is particularly popular in Asia – three of the last four world championships have been held in Asian countries, and the 2021 championship is set to be held in multiple cities across China.
"Unlike traditional esports titles, mobile esports are also largely Asia-centric."
Though the games mentioned above have dominated the esports scene, a new area of the market is emerging in the form of mobile esports. A number of mobile esports held events with prize pools comparable to most major esports tournaments, such as the Peacekeeper Elite 2021 Season 1 Playoffs' $2 million prize pool. Mobile esports also have high viewership figures, among the largest in the entire industry. The 2021 Free Fire World Series reached a peak of 5.4 million concurrent viewers, making it one of the most highly-viewed esports events ever.
Unlike traditional esports titles, mobile esports are also largely Asia-centric. The Free Fire mobile game World Series was hosted in Singapore. The Peacekeeper Elite mobile game events are held exclusively in China. At one point, Indian players may have made up as much as half of the Player Unknown's Battlegrounds mobile game's 60 million daily active users.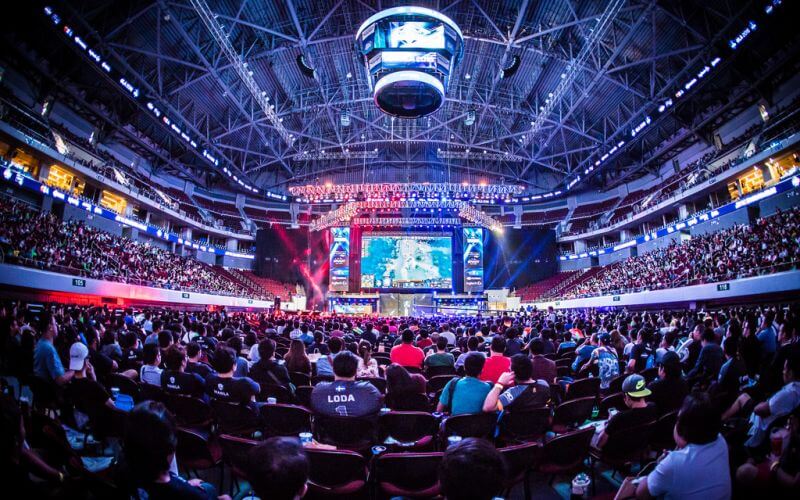 Mobile esports betting may grow to match that of the currently dominant esports within the next few years. However, impressive viewership figures and prize pools of mobile esports does not necessarily translate to betting revenue. A significant portion of the viewers are likely to be under-18 as mobile games are oriented more towards younger audiences.
Mobile esports have large player numbers, but these are also generally more casual players who are potentially less likely to bet on esports. The more dedicated player-bases of traditional esports titles participate more in esports as a whole, either as viewers or personal participation in the games themselves or even investment in virtual items (which are then used as wagers).
Even with its relatively rapid growth, esports betting remains illegal in many countries. Esports betting is explicitly allowed by regulators in a limited number of countries, including the UK, Australia, and some parts of the EU (Spain, Malta). Certain states in the US have also regulated esports betting, especially Nevada. However, esports betting remains illegal in much of Asia, despite the region being a major part of the esports playing scene.
There is commercial interest in expanding the esports industry in countries such as Singapore and Japan, but little indication has been given that esports betting will be regulated in these areas in the near future. Despite this, it is evident that esports's popularity is growing in Asia, and the already substantial illegal betting market in Asia is likely to grow even larger.
---
Harold Purbrick, Purbrick & Associates Ltd., a risk management consulting firm that specializes in geopolitical risk as well as sports integrity.