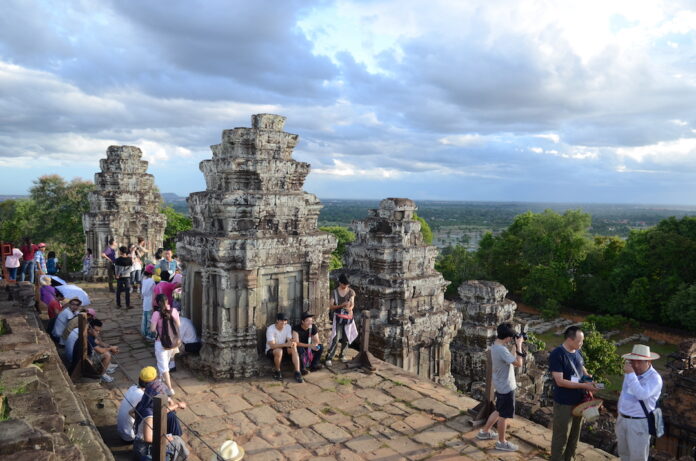 Countries across Southeast Asia have been further easing travel restrictions, keen to kick start the recovery of their respective tourism industries. 
On Thursday, Cambodia announced that it will be scrapping the need for fully vaccinated travelers to present a negative Covid-19 PCR test taken 72 hours before their arrival.
Foreign visitors also will no longer need to take a rapid antigen test upon arrival, though they are encouraged to do so on their own.
Vietnam on Tuesday last week announced it has fully opened its borders to international tourists. However, arrivals will still be required to provide a negative PCR test taken up to 72 hours before departure. Inbound travelers will also be required to complete an online health declaration through Vietnam's PC-Covid app – before their arrival and also during their stay.
Thailand, one of SEA's most popular tourist destinations, has also dropped its pre-departure test requirement for visitors.
It is also understood that Indonesia and Malaysia had further eased Covid curbs earlier in the month.