After two long years and numerous stops and starts it appears that Southeast Asia's reopening to tourism is becoming a reality as more countries drop their inbound quarantine requirements.
From April 1st, Singapore dropped all restrictions on fully vaccinated travelers, requiring only a negative test before departure. There are no more entry quotas, or vaccinated travel lanes, while the busy land border with Malaysia has also reopened.
Thailand and Bali have been welcoming tourists for some time. But from April 1st, Thailand will scrap pre-departure Covid tests, only requiring one on arrival instead as it seeks to kick-start a sector that accounts for a fifth of the economy.
The Philippines has announced quarantine-free entry for foreign tourists, while Vietnam announced it was reopening for business from mid-March. Cambodia was an early mover, welcoming travelers back from late last year and South Korea will allow quarantine-free travel also from April 1st.
Early indications are that there is pent-up demand. In Singapore for example, Expedia said it had seen a doubling of flight searches after the lifting of restrictions was announced.
All of this will be welcome news for Asia's integrated resort markets, which are almost wholly reliant on foreign visitors, with locals banned from entering casinos.
However, it's not expected to be plain sailing. Airline schedules have been severely disrupted for two years now and that takes time to reboot. As Gary Bowerman, director of Check-in Asia, recently told AGB, this means inter-regional travel in the ASEAN markets is not as easy as it was prior to the pandemic.
Governments are keen to recapture those tourism dollars, but there could be more in terms of regional cooperation to get people moving again. The focus since the pandemic has been on promoting domestic tourism as much as possible to try to fill the void and a shift in mindset might be necessary to turn outwards again.
"Mainland China is struggling with its worst outbreak since the early days in Wuhan."
Tourism experts aren't really expecting a large-scale recovery until the second half of the year, barring major setbacks, but note that there is a sense of optimism and a clear starting point from which to build.
What will of course be missing is the Chinese. Mainland China is struggling with its worst outbreak since the early days in Wuhan. It has locked down cities affecting millions of people and has embarked on large-scale mass testing, including the whole of Shanghai.
So far Beijing has shown no signs of making any changes to its zero-Covid policy, with borders expected to remain closed throughout the rest of this year. That leaves a very large hole in the global tourism market. Just a few years ago, the China Outbound Tourism Market (COTRI) was forecasting that the number of Chinese traveling overseas would have passed the 200 million mark this year.
Many of the large integrated resorts across the region were clearly geared to cater for this travel segment, hiring Chinese-speaking staff and providing Chinese restaurants. They of course were also the ones who were filling the casinos.
The tourism industry has been scrabbling to try to pivot its marketing strategies, but it's hard to see any segment that could come anywhere close to plugging such a large gap. Wealthy Thais, Malaysians, Indonesians, and South Koreans are likely to find themselves in hot demand.
It's worth asking whether another year or so of lackluster gaming revenue may increase pressure on governments to lift their locals ban, but it seems unlikely at present.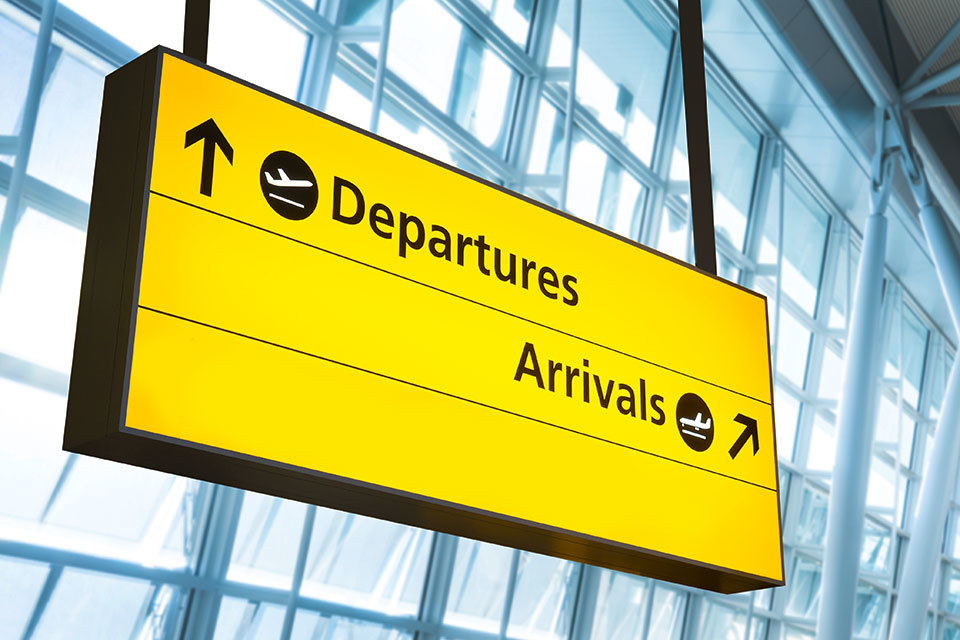 Tourism authorities on South Korea's Jeju Island have been reviewing measures that might help its casino industry, which is on its knees with only three out of eight reopening, but it has ruled out a proposal that would have allowed South Koreans from the peninsula to gamble.
As the rest of Asia looks forward to a brighter, if not yet a stellar year, Macau is again looking at much of the same. Its zero-Covid policy means it will remain virtually closed off to the outside world.
Quarantine-free travel is only allowed from the Mainland, as long as there are no localized restrictions. Residents who return to the city after traveling still need to undergo a 14-day stay in a government-mandated hotel. That was recently cut from 21 days, though is still too restrictive to permit all but essential travel. And travelers from outside the Greater China area are not banned from entry at all.
Macau's gross gambling revenue will be lucky if it reaches half of its pre-pandemic levels this year, while S&P Global Ratings is only expected to reach 30 to 40 percent of 2019.