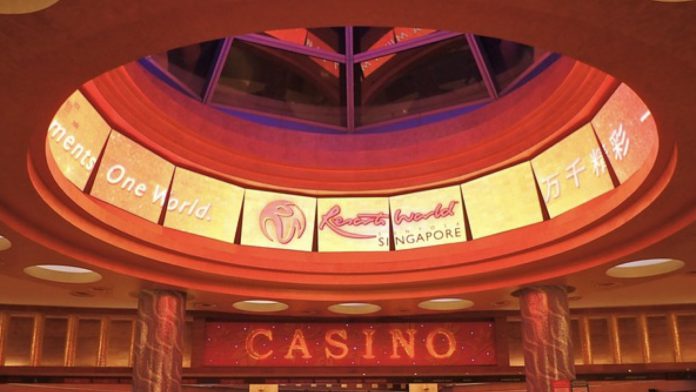 A note issued by Maybank at the end of last week predicted that US Department of Justice and Casino Regulatory Authority investigation of Marina Bay Sands over money laundering suspicions could lead to Genting Singapore seizing a larger share of the local market.
The note explained, "We do not presume that either MBS, Sands China, or LVS was or is guilty or innocent of any charges. Which company has never had to deal with disgruntled ex-employees? What we gather is VIPs tend to avoid casinos which are under investigation, especially by the DOJ."
"Learning from history, we gather that GENS could benefit from a higher share of VIP volume. All it needs to do now is just reopen," they added.
The note also mentioned that, on average, Resorts World Sentosa's VIP market share has been 47 percent, overall.
It emerged last week that Marina Bay Sands is under investigation by the US Department of Justice over concerns that anti-money laundering regulations may have been breached on behalf of some VIP customers.