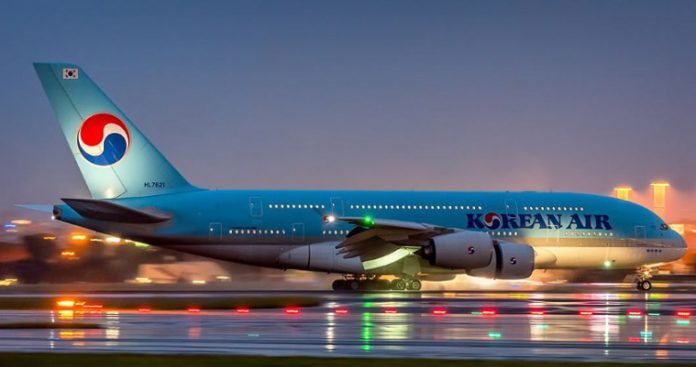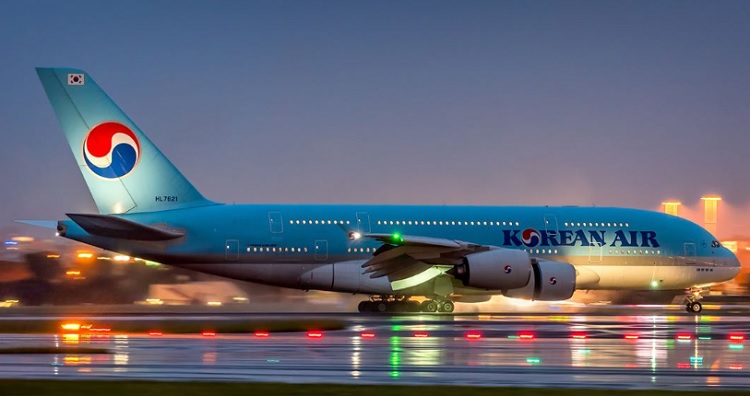 Konstantin Shestakov, head of the Primorye Territory tourism department expects a continued influx of tourists from South Korea and China to the gambling zone, local media reports. 
Shetskov said the influx of South Korean tourists was due mainly to the launching of Korean flights to Primorye, with as much as 77 flights to Korea on a weekly basis. 
"This year, according to the results of the first quarter, we see an increase of 134 percent and we expect that by the end of the year it will be on a par with the flow of tourists from China, which 400,000 people. The main reason for the growth was that Korean airlines started to operate [in Primorye], as a result of which prices dropped, with up to 77 flights to Korea happening on a weekly basis." 
This has helped to spur more investment from Korean companies into Russia's gambling zone.
According to Shetskov, the two companies from South Korea which previously voiced their plans to invest in the Primorye gambling zone – International Inc. and Ramid Hotels & Resorts – "have not signed investment agreements with us yet, but they don't abandon their plans, as far as we know."
As much as 35 percent of visitors to Tigre de Cristal are from South Korea and China, said Shestakov, quoting data from the casino operator. 
"The fact is that Korean investors have seen that they can find their client here, whom they know, understand how to work with him."