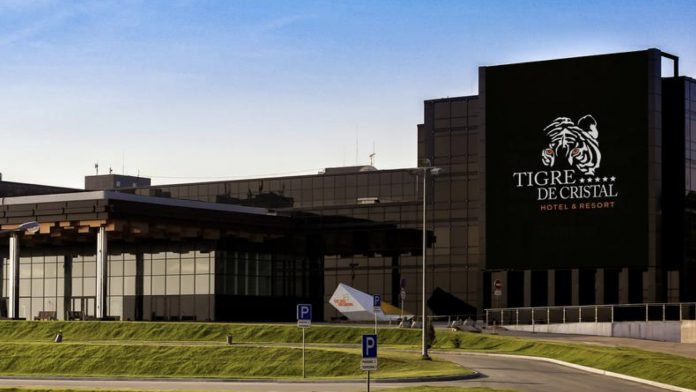 Summit Ascent Holdings has announced that the governor of Primorsky Krai granted permission for Tigre de Cristal, owned by the group's subsidiary in Vladivostok, to reopen for business effective today.
The gaming areas, the hotel, and other amenities have been permitted to resume their operations. They were originally ordered to close on March 28.
As the facility reopens, a number of coronavirus countermeasures will be implemented, including body temperature checks, the mandatory wearing of masks for all employees and patrons, the installation of hand sanitizers, and various social distancing measures.
"With adequate cash on hand, the group has sufficient working capital to support the operations of Tigre de Cristal for years to come. By allowing Tigre de Cristal to resume business earlier than expected, the group views the reopening as accretive to the group's business," the company statement declared.
It added, "As of today, the group has not laid off any employees during this Covid-19 crisis.
Tigre de Cristal has been able to deliver strong local businesses in the past few years, especially in the mass tables and slots segments. As borders are still not yet fully opened, the Group will continue to focus on the Group's strength previously – the local market."