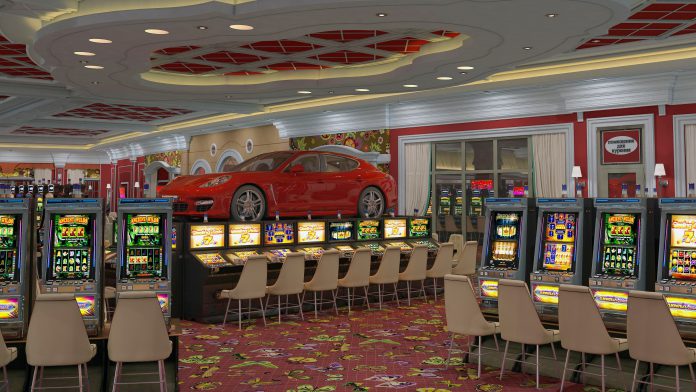 The concept of a casino and entertainment hub in Russia's Far East will take a further step towards fruition this summer with the expected opening of the Shambhala Casino.
It will be the second integrated resort in Russia's Primorye gambling zone, with a further property being developed by Nagacorp likely to open next year.
The Shambhala casino is being built by businessman Maxim Smolentsev, who already operates a casino in Russia's Azov City zone.
So far, 3.5 billion rubles have been invested in the Shambhala resort out of a total projected cost of 8 billion rubles. The second stage will begin in 2022 and will feature a five-star hotel with 270 rooms, a spa area, a banquet hall and a conference hall.
The main gaming hall will occupy an area of 5200 sq. m, which is more than other casinos in Russia.
"In the short term, we see the Primorye IRC as a pan-Asian resort that attracts tourists from many countries of the world," says Smolentsev, General Director of Shambhala CJSC. – We are waiting for guests from Japan, Cambodia, China and South Korea. Although for us, the opportunity to provide a fabulous service to wealthy VIP clients is not all. We are not going to become a closed elite club for the elite from the first days. Our casino will be truly popular."
Smolentsev praised the local authorities for their support during the construction process, saying the licensing procedure had been fast and smooth.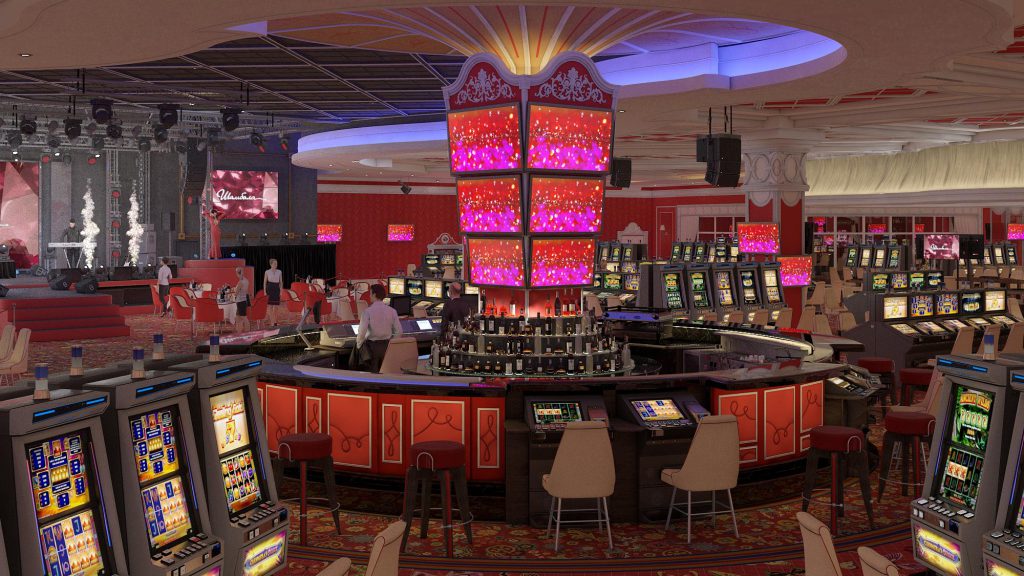 Primorye is seen as the most promising of Russia's designated gambling zones due to its proximity to China and northern Asia. The authorities want to establish a gaming hub, though so far only Summit Ascent's Tigre de Cristal resort is open.
According to Igor Trofimov, executive director of the Primorsky Krai Development Corporation, 12 hotel complexes with a casino are projected for the zone. In 2021, Nagacorp's Naga Vladivostok hotel and entertainment complex is expected to open.
Tigre de Cristal has now reopened and been granted a tax break to help it through the pandemic. However, it said that it has adequate cash on hand and sufficient working capital to support operations for years to come.
Since COVID-19 started, the group has rolled out stringent cost controls measures, such as offsetting unused annual leave entitlements, unpaid leaves, cutting travel expenses and renegotiating contracts with subcontractors.
" We see the Primorye IRC as a pan-Asian resort that attracts tourists from many countries of the world."
It has also so far maintained all local employment and has not cut any staff.
"Tigre de Cristal has been able to deliver strong local business in the past few years, especially in the mass tables and slots segments. As borders are still not yet fully opened, the group will continue to focus on the group's strength previously – the local market," it said.
The reopening of Tigre de Cristal has also enabled the upgrade works of Tigre de Cristal to continue, which include a brand new Suncity VIP room, authentic Korean and Chinese restaurants and an addition of approximately 30 hotel rooms. The upgrade is expected to be ready once the pandemic is settled.
On July 16, the local legislative assembly unanimously approved a bill reducing Tigre de Cristal's tax rate.
Thus, from July to October, it will pay the lowest possible tax. The regional budget is estimated to lose about 16 million rubles (about US$225,000) as a result.
The temporarily lowered tax stands at 50,000 roubles (US$700) per gambling table and 3,000 roubles (US$42) per slot machine
The tax relief ends in October. By that time local authorities expect to increase the number of tourists in the region by 30 percent.
Meanwhile, Suncity Group is planning to take full control of Summit Ascent, raising its stake to 70 percent. Under the proposed deal, Victor Sky, a direct wholly-owned subsidiary of the Suncity Group, which currently holds a 22 percent stake in Summit Ascent, will see that stake upped dramatically. Together with Suncity's direct stake in Summit Ascent, it will control nearly 70 percent of the shares.
The financial results of Summit Ascent would thereafter be accounted as a subsidiary of the Suncity Group and would be consolidated into the financial statements of the parent company.
The value of the deal is about HK$1.2 billion (US$161 million).
---
Ukraine legalises gambling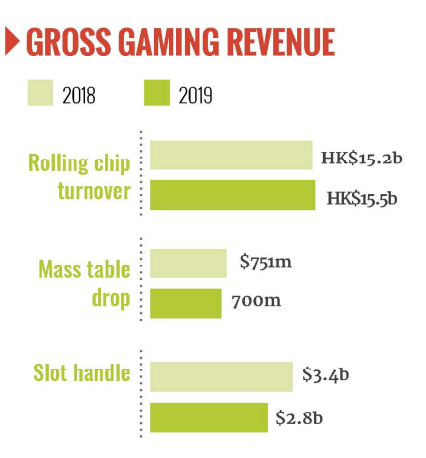 Ukraine has passed a bill that will legalise all forms of gambling, although casinos will only be able to be located in hotels. The bill, which has been subject to multiple amendments, sets licence fees for online gambling at UAH30.7m ($1.1m), which will need to be paid when a licence is renewed every five years. Bookmakers' licence fees were set at UAH70.8m while a flat fee UAH121.6m was set for casinos located in hotels in Ukraine's capital Kyiv, with a UAH70.8m fee for casinos in hotels elsewhere. The bill stated that all operators and slot machine suppliers "must not be controlled by residents of an occupying state and/or the aggressor state in relation to Ukraine".
---
Russia overhauls sports betting rules
Russia has approved legislation that will significantly overhaul its sports betting industry, imposing tax on bets placed on overseas events and extending financial obligations to all market participants. The State Duma passed the bill in the second and third reading, according to law firm Dentons. The new rules pose limits on the types of events that can be wagered on, limiting activity to those held by Russian national sports federations and professional sports leagues. It also allows sports events held by international sports organizations, although Dentons says at present the definition of those organizations isn't clear. Operators accepting bets on non-Russian sports will now be required to pay contributions to Russian sports federations, which amount to at least 5 percent of GGR every three months. An operator may have a license withdrawn if it fails to pay the relevant contributions within a three-month reporting period. Furthermore, it will no longer be possible to have a license on both sports betting and tote betting. The new rules also bring the first 14 sports betting licensees in line with the rest of the market.