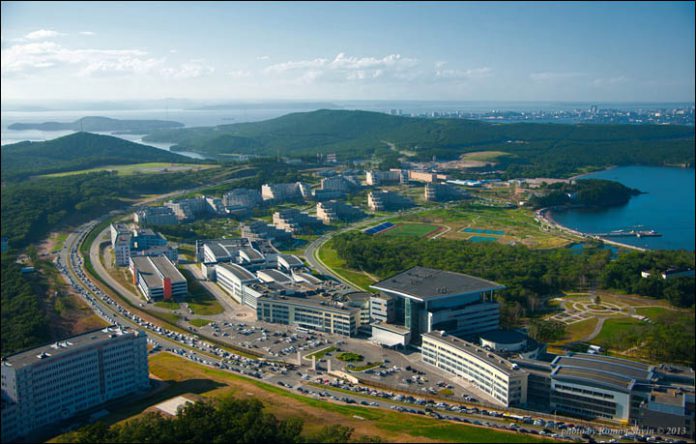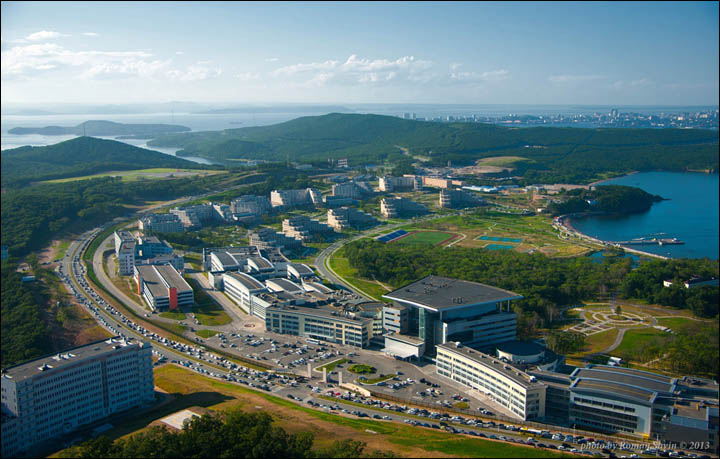 The second casino in the Primorye gambling zone is expected to open in the summer of 2020, according to Russia's Far East Investment and Export Agency, local media reports. 
The casino is set to operate as part of the Shambhala hotel and entertainment complex, whose opening was earlier planned in May.
"The opening of the first phase of the Shambhala hotel and entertainment complex in the Primorye integrated entertainment resort area (IRKZ) is expected this summer. The official opening will take place in the second half of 2020. At the first stage, the company will recruit up to 500 staff members. The construction work has been fully completed at the facility, and finishing is underway," the statement said.
According to the investor's project, by 2022, Shambhala will also include a hotel, conference and banquet halls, a sports complex, spa, and shopping areas.
When opened, it will become the second casino in the zone after Tigre de Cristal, which has been functioning since November 2015. Also, the opening of another casino – Naga Vladivostok – is expected this year.
The activity of the zone, as well as other Russian gambling zones, is currently halted amid the Covid-19 outbreak.