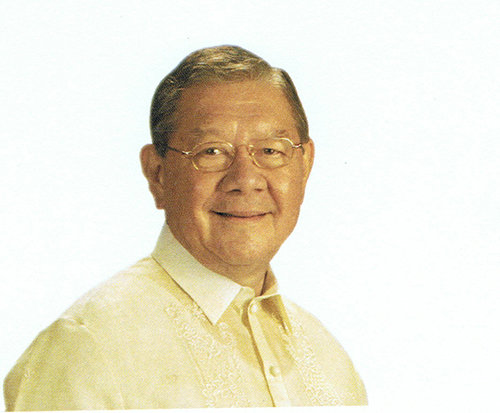 The Quezon City Council is reopening discussion on a draft ordinance that seeks to regulate gambling in the city, local media reports.
Speaking to The Inquirer, Vice Mayor Joy Belmonte and the measure's author, Councilor Ivy Lagman said the move may result in amendments to the draft, which has garnered both supporters and opposers as of late.
The proposed ordinance lays down "tedious requirements" before any gaming establishment is allowed to operate in the city, it also imposes a responsible gambling fee of P1,500 for any resident who plans to spend more than 24 hours non-stop inside a gambling venue.
This deterrent fee will go to a special fund for local government projects that would warn residents of the dangers of gambling, as well as a 24/7 helpline.
Belmonte said the Council had received position papers requesting that the fees be higher to better deter problem gambling behavior.
"We will still study whether we would consider these position papers," said Belmonte.
The council has yet to set a date for the next hearing.
The move to reopen discussions on the ordinance comes days after a paid ad came out in newspapers slamming the ordinance for "paving the way" for the opening of the first casino in QC.
Belmonte however reiterated that the ordinance has nothing to do with any casino.
"The ordinance has nothing to do with any casino. It is meant (to come up with) stricter regulations on all kinds of gaming, which is detrimental to people," the vice mayor said. "It has absolutely no bearing on any casino at all."
Belmonte also stressed that the government "had not received any formal letter of application for any casino."